Published: Tuesday, February 04, 2020 11:48 AM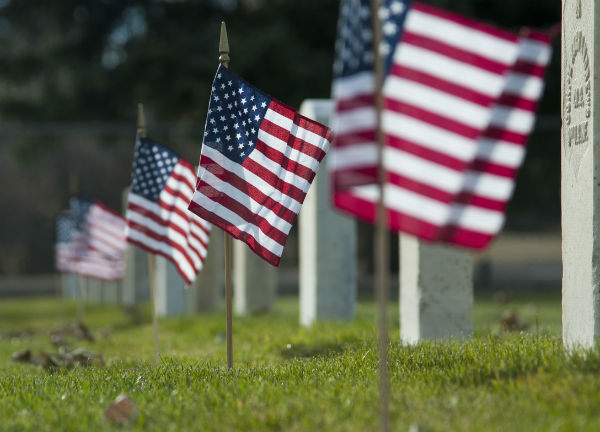 SPRINGFIELD – The Cook County Board of Review is offering a property tax abatement for the surviving spouses of Cook County's fallen heroes, State Senator Laura Murphy (D-Des Plaines) announced Monday.
"It's our responsibility to honor the sacrifices made by our men and women in uniform by taking care of the families they leave behind," said Murphy. "This program is one way we can offer a little help to them during an extremely difficult time."
Surviving spouses of police officers, soldiers and rescue workers who have died in service are eligible to receive up to a full abatement of their property taxes on qualifying properties for the rest of their lives.
Qualifying properties are homes occupied by not more than two families, used as the principal residence by a surviving spouse and were:
• owned by the fallen police officer, soldier, or rescue worker or surviving spouse at the time of the death;
• acquired by the surviving spouse within two years after the death if the surviving spouse lived in Illinois at the time of that death; or
• acquired more than two years after the death if the surviving spouse qualified for an abatement for previous property located in Cook County.
More information about the application process can be found on the Cook County Board of Review website.