Published: Monday, April 08, 2019 10:11 AM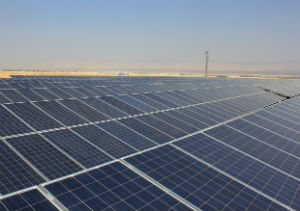 DES PLAINES – Area residents who wish to learn more about clean energy in Illinois are invited to a town hall meeting Tuesday, April 23, in Elk Grove.
State Senator Laura Murphy (D-Des Plaines) will host the discussion at the Elk Grove Park District Garden Terrace along with State Representative Marty Moylan and State Representative Michelle Mussman.
The Illinois Sierra Club, Illinois Solar Energy Association and Citizens Utility Board will be speaking about Illinois programs regarding clean energy and ways to reduce your energy bills.
"Our state has been working on multiple programs to ensure that Illinois moves toward more clean energy in the future," Murphy said. "This town hall offers residents a chance to learn about these different programs and how they can do their part as well."
What: Town hall meeting regarding clean energy
When: 6:30 p.m. Tuesday, April 23
Where: Elk Grove Park District Garden Terrace in the Pavilion Meeting Room, 1000 Wellington, Elk Grove.
Who: State Senator Laura Murphy, State Representative Marty Moylan, State Representative Michelle Mussman, Illinois Sierra Club, Illinois Solar Energy Association, Citizens Utility Board