Published: Thursday, November 21, 2019 04:12 PM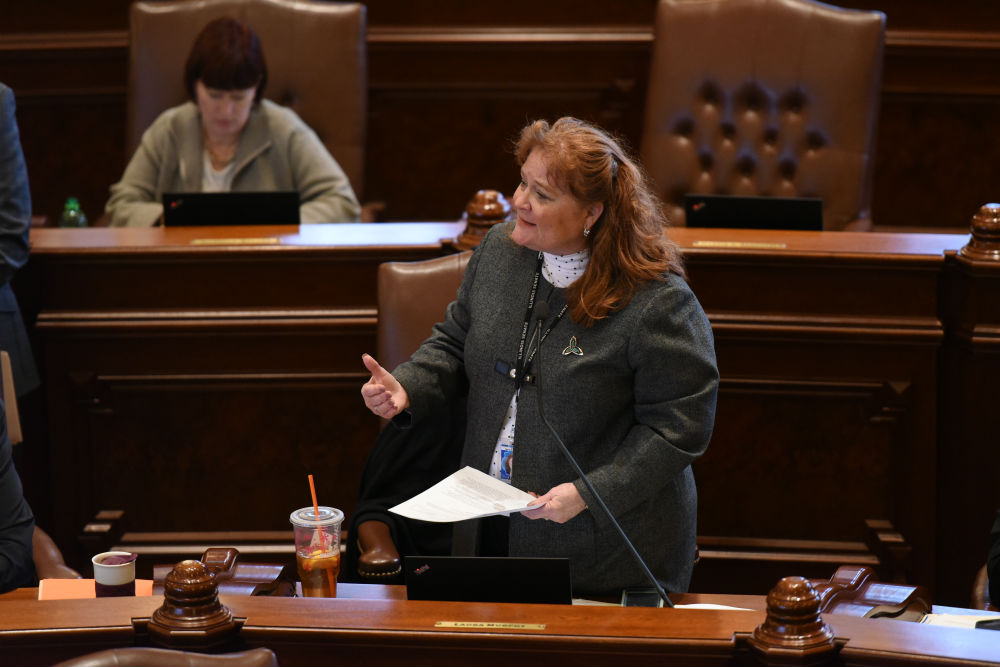 SPRINGFIELD – Prompted by a recent report detailing the appalling misuse of "quiet rooms" in Illinois schools, State Senator Laura Murphy (D-Des Plaines) has announced her support of a House bill that aims to end the use of isolation and seclusion as punishment in Illinois.
In response to the report, Rep. Jonathan Carroll (D-Northbrook), a former special education teacher, has filed House Bill 3975 to ban Illinois schools from using isolation, a measure Murphy strongly supports.
"Putting a child in a quiet room is an extreme, potentially traumatizing course of action, and one that shouldn't be taken lightly," Murphy said. "It's time to end the abuse of this practice in Illinois schools."
Though the practice has been prohibited in 19 states, it is legal for school employees in Illinois to place students in isolation if the students pose danger to themselves or others. School workers used the tactic more than 20,000 times in the 2017-18 school year, often without a documented safety reason, as revealed by an investigation into the practice by the Chicago Tribune and ProPublica Illinois.
Murphy also calls on the Illinois State Board of Education to review its policies related to alternative schools and discipline methods. She is exploring the possibility of filing legislation that establishes a bill of rights for students and parents, and makes school reporting more transparent.
"Disability advocates have been telling us for a long time that when a child with behavioral or emotional disabilities acts out, isolation is not the solution," said Murphy. "This report signals that ISBE should reevaluate the way it treats our children, particularly those with disabilities."
HB 3975 is expected to be heard when the General Assembly convenes in January.