Published: Friday, January 31, 2020 01:35 PM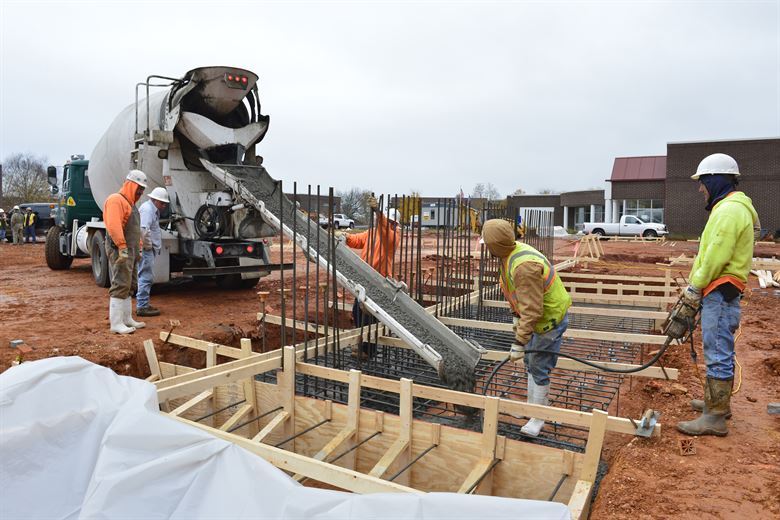 SPRINGFIELD – People interested in a career in construction can receive training and other assistance through HIRE360, State Senator Laura Murphy (D-Des Plaines) announced Friday.
"This program is a great opportunity for people to get the help they need to start on the path to a well-paying, lifelong career," said Murphy. "If you're looking to enter the union workforce, this is a great way to get your foot in the door."
Chicago developers, general contractors, local labor unions and the United Way of Metro Chicago partnered to create HIRE360, a program that empowers underrepresented individuals to pursue union careers.
The program offers test preparation, funds to buy needed supplies for apprenticeships, job referrals and more assistance to those interested in union construction careers.
Although HIRE360 currently only offers job services in the construction industry, the program plans to expand to other unionized fields, like manufacturing and hospitality sectors, in the coming months.
"Unemployment in Illinois is at a record low, and businesses are looking for workers," said Murphy. "Going through a career training program like this would put you ahead of the pack."
Interested candidates can sign up for construction trades readiness training with HIRE360 here.