Published: Thursday, February 06, 2020 01:03 PM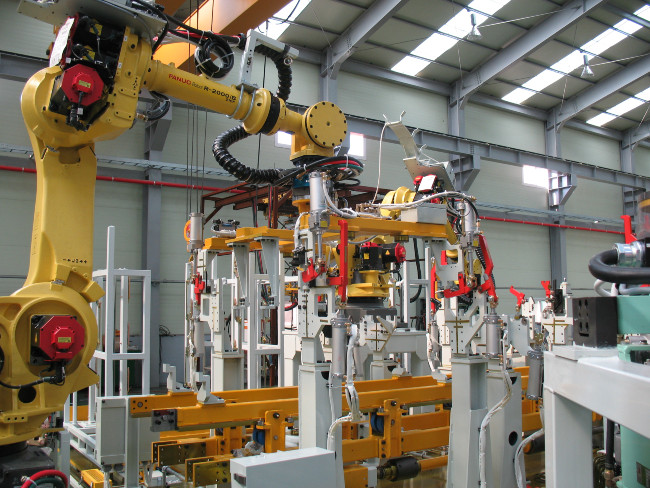 SPRINGFIELD – Football season may be over, but the Illinois Manufacturers' Association (IMA) and State Senator Laura Murphy (D-Des Plaines) are gearing up for a different kind of championship. The IMA has launched "Makers Madness," a bracket-style tournament to determine which Illinois product receives the title of "Coolest Thing Made in Illinois," and Murphy encourages Illinoisans to participate by nominating their favorite products before the nomination period closes on Feb. 24.
"Nearly 600,000 Illinoisans work in manufacturing, but lots of people aren't aware of all the great products that are made right here in the state," said Murphy. "Makers Madness is a fun way to get people interested in what Illinois has to offer."
The tournament is designed to highlight the many different products manufactured in Illinois, ranging from pinball machines to macaroni and cheese.
The IMA also hopes the competition will call attention to the range and quality of manufacturing jobs available in the state. The Illinois manufacturing industry generates more than $304 billion in economic output and accounts for 12% of the state's Gross Domestic Product.
The product nomination period will close on Feb. 24, and voting to narrow the field will begin on Feb. 26. Weekly matchups of the top 16 products will follow. Makers Madness culminates in an awards ceremony at the Governor's Mansion on April 1, when the winning product will be named the Coolest Thing Made in Illinois. All voting will take place on the contest website.
"It's going to be tough for me to decide which Illinois product I think is the 'coolest,'" said Murphy. "I'm excited to learn about all the products that are made in Illinois."