Published: Wednesday, March 04, 2020 11:00 AM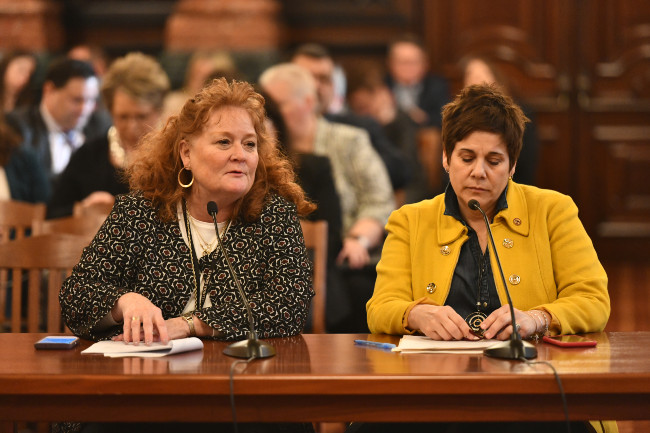 SPRINGFIELD – Rising tuition costs have made higher education inaccessible to many Illinois students, but State Senator Laura Murphy (D-Des Plaines) hopes to put college back within their reach through an expansion of a college grant program to offer assistance to eligible students at public universities in the state.
"A college degree can give someone the chance to change their lives for the better, but the cost of tuition makes that impossible for many students from working families," said Murphy. "The University of Illinois paved the way with their Illinois Promise program, and it's time that all Illinois students benefit from that idea."
The legislation would expand the University of Illinois' grant program to all public schools in the state. The expanded Illinois College Promise program would provide grant assistance for up to four years to eligible students who stay in Illinois, keep their grades up and work 10-12 hours per week.
To be eligible to receive a grant through the Illinois College Promise program, a student must:
• be under 24 years of age;
• have attended and graduated from an Illinois high school;
• have been admitted as a new freshman or new transfer student;
• have an expected family contribution of $0 as determined through the Free Application for Federal Student Aid;
• have total family assets that are less than $50,000; and
• be enrolled in at least 12 semester hours during the fall or spring semester.
The student and his or her parents or guardians must also be residents of Illinois.
"Illinois is losing lots of talented students because tuition costs are just too high," said Murphy. "This program will make sure our world-class institutions stay cost-competitive with the schools in nearby states."
Senate Bill 3770 was part of a subject matter hearing on college affordability in the Senate Higher Education Committee Tuesday.