Published: Friday, April 01, 2016 03:55 PM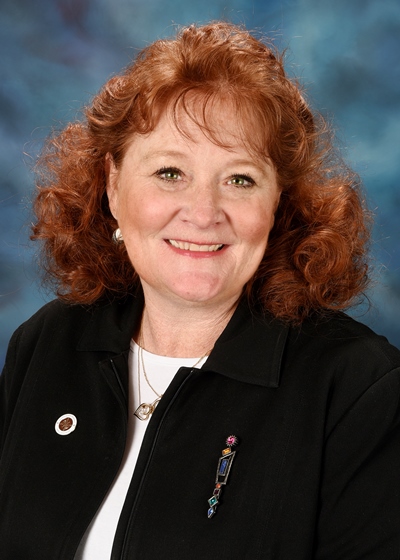 SPRINGFIELD— In response to news that suburban community colleges have cut staff and may cut more in the coming months, State Sens. Melinda Bush, Julie Morrison and Laura Murphy called on the governor to swiftly end the year-long budget impasse and approve a state spending plan.
"The time for arguing over ideological differences is over," said Bush, D-Grayslake. "College of Lake County exists to provide affordable, accessible higher education to students who we want to become tomorrow's employees. Governor: Show us you want a business-friendly state and pass a balanced budget."
College of Lake County has cut 20 positions. Speaking Thursday, President Jerry Weber told reporters the school could need to cut as many as 40 more employees and reduce programs and services if the $8 million the state owes the college is not approved by the end of June. The college has dipped into reserve funds to cover the unreleased funds, as well as $800,000 in promised Monetary Award Program grants to students that have also not been released.
"Businesses makes decisions on where to locate and expand their operations based on the availability of highly trained workers," said Morrison, D-Deerfield. "The longer this impasse continues, the more long-term damage we are inflicting on our educational facilities and our economy."
William Rainey Harper College in Palatine has also been affected by the ongoing budget impasse. The college has informed 19 full-time employees and 10 part-time employees they will be laid off and is eliminating 62 full-time and part-time positions through other means.
"With the sky-rocketing costs of universities, community colleges like Harper are an affordable option for many students to continue their education after high school. Eliminating these funds has already hurt the long-term job market in Illinois," said Murphy, D-Des Plaines. "If the governor truly wanted to be a pro-business governor, he would restore the funds he has eliminated to give students the opportunity to go to college and achieve the American dream."
The General Assembly has repeatedly approved various spending plans, including individual measures to fund MAP grants, colleges and universities, since the budget process in 2015. All have met with vetoes by Gov. Bruce Rauner.
The General Assembly reconvenes next week.