Published: Tuesday, February 09, 2021 11:27 AM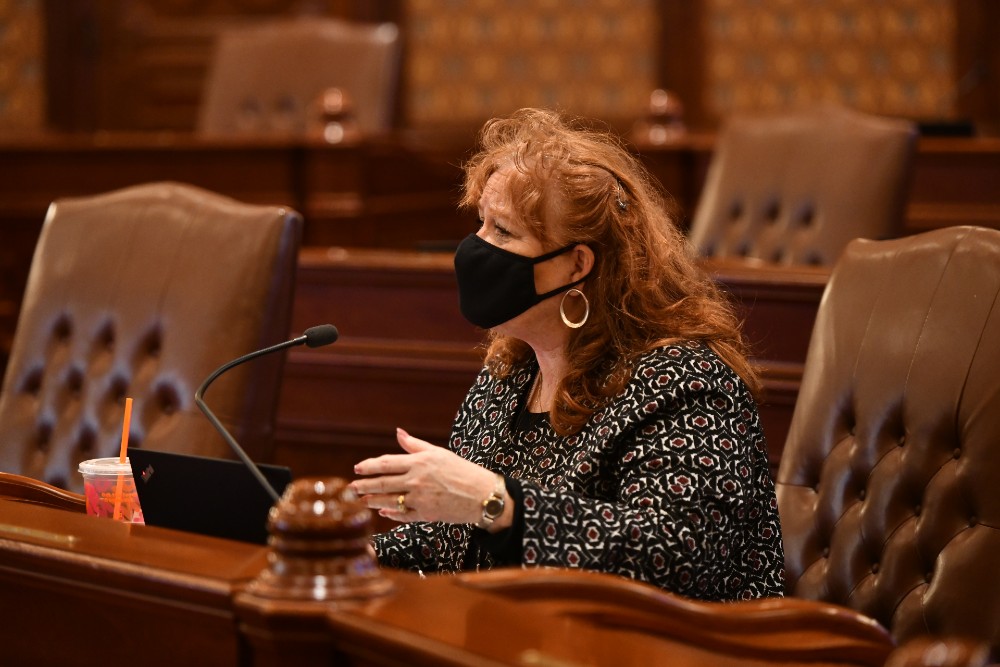 SPRINGFIELD – With businesses still recovering from closures and mitigations imposed during the COVID-19 pandemic, State Senator Laura Murphy (D-Des Plaines) has called a hearing of the Senate Commerce Committee to investigate the distribution of funding through the Business Interruption Grant program.
"The BIG program was created to support the businesses in our communities that have suffered losses as a result of the pandemic, but many business owners were denied funding without explanation," Murphy said. "It is essential that the legislative branch has the chance to ask questions and evaluate the program to ensure these funds were distributed fairly and efficiently."
Murphy and the committee will be joined by representatives from the Illinois Department of Commerce and Economic Opportunity to discuss how the department reviewed applications, communicated with awardees and unsuccessful applicants, and distributed BIG funds in both rounds of the program.
The BIG program was developed last spring to provide $580 million in economic relief for small businesses hit hardest by COVID-19. Grantees could use funding to help with working capital expenses, including payroll, rent, utilities and other operational costs.
The hearing will take place Thursday, Feb. 11 at 9:30 a.m. Additional witnesses can submit written testimony online at www.ilga.gov.
To watch virtual committee proceedings, visit https://ilga.gov/senateaudvid.asp and click "Watch Live Virtual Committee Video." The link will be available when the committee is called to order.