Published: Wednesday, March 03, 2021 04:25 PM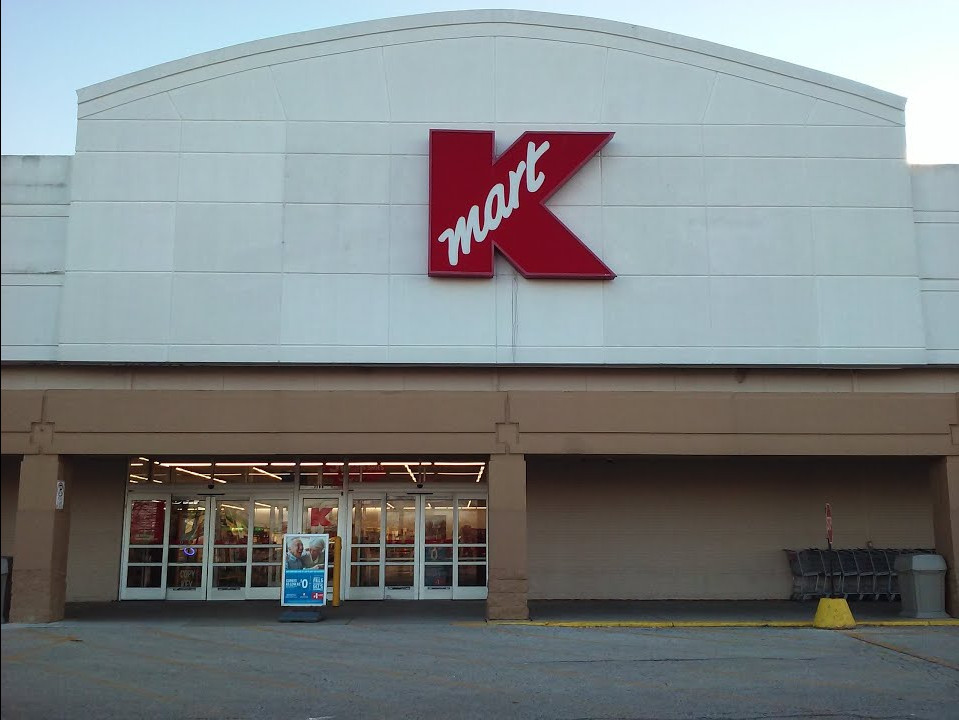 DES PLAINES – A mass COVID-19 vaccination site will open at the former Kmart in Des Plaines, thanks in part to efforts by State Senator Laura Murphy (D-Des Plaines) to secure a more convenient location for residents in the Northwest Suburbs to receive their dose.
"It's great to see this much-needed vaccination site open in Des Plaines, a community that suffered some of the highest rates of COVID-19 in the region earlier in the pandemic," Murphy said. "This repurposed facility will allow residents throughout the O'Hare corridor to take that all-important step to protect themselves and their loved ones: Getting vaccinated."
The site will be housed in the former Kmart located at 1155 E. Oakton St. in Des Plaines and will be open to residents in Phases 1A and 1B, including health care personnel, first responders, front-line essential workers, and residents 65 and older.
In February, Murphy and other North Suburban senators sent a letter to Cook County Board President Toni Preckwinkle urging the county to open a community vaccination site in the area. Lawmakers cited disproportionately high COVID-19 rates and a large population of older residents, a potentially deadly combination, as reasons to prioritize the area in the county's vaccine distribution plan.
According to Cook County officials, appointments will be available at vaccine.cookcountyil.gov starting at 1 p.m. on Thursday, March 4. Vaccinations will begin Friday or Saturday, pending delivery of vaccine supplies from the federal government.
"When it's your turn, I encourage everyone to get the vaccine. It's the best way you can protect yourself and your loved ones," Murphy said. "The faster we get everyone vaccinated, the sooner we can start going out to eat, traveling, and enjoying the in-person company of our family and friends again."