Published: Thursday, April 22, 2021 03:46 PM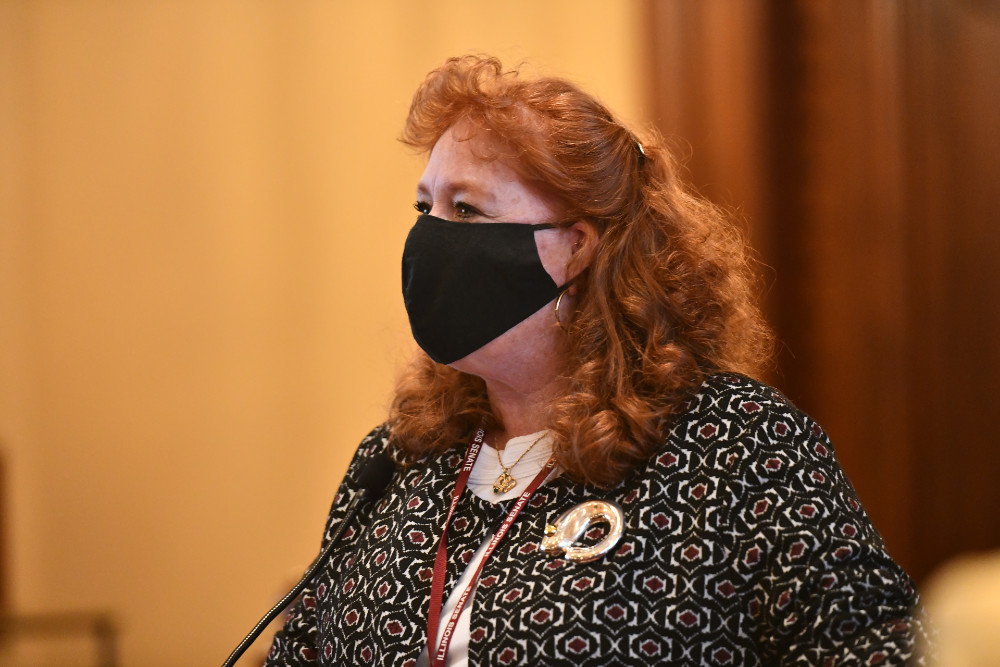 SPRINGFIELD – To provide support to local park districts as they recover from the COVID-19 pandemic, a measure sponsored by State Senator Laura Murphy (D-Des Plaines) that passed the Senate Wednesday would give park districts more time to complete projects funded through the Open Space Lands Acquisition and Development (OSLAD) grant program.
"Every community was impacted by the COVID-19 pandemic differently, and as a result, they are all recovering at a different pace," Murphy said. "This initiative would give park districts the authority to set the timeline for their own community's projects."
The Illinois Department of Natural Resources, which administers the OSLAD grant program, provides an advance payment of 50% of the grant up front. State law requires grantees to complete projects within two years of receiving grant funds, meaning that park districts have just two years after this advance payment to complete projects.
The legislation Murphy has proposed would allow park districts to opt out of advance payments on OSLAD grants, delaying the start of the two-year grant timeline and giving them more authority over when to begin projects.
In addition to allowing park districts more freedom on future projects, Murphy's initiative would also provide more flexibility on active grant projects by directing IDNR to consider recipients' requests to extend deadlines.
"As our entire state works to recover from the COVID-19 crisis, flexibility is critical," Murphy said. "We must give our local governments and park districts the time they need to make a full and complete recovery."
Senate Bill 321 passed the Senate and now heads to the House.