Published: Monday, June 28, 2021 09:49 AM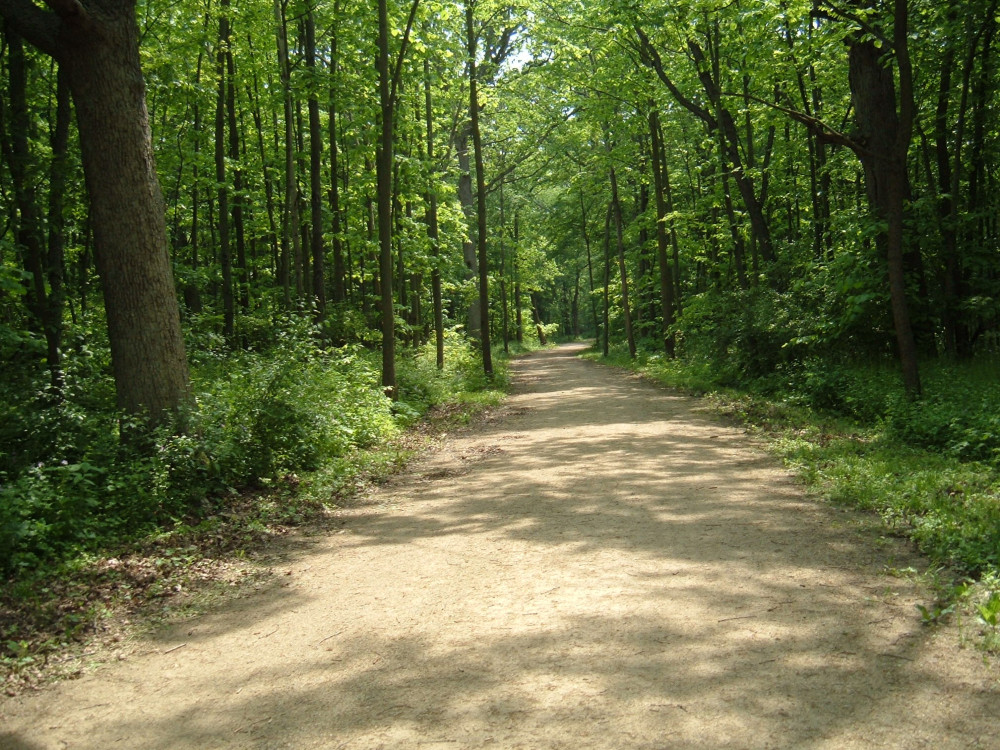 DES PLAINES – Pedestrians and bicyclists in Des Plaines will be able to enjoy safer access to a 55-mile trail running from the Wisconsin border down through central Cook County thanks to a combined $3.5 million investment in local infrastructure improvements, State Senator Laura Murphy (D-Des Plaines) announced.
"The Des Plaines River Trail is one of the area's most popular routes for families and commuters," Murphy said. "These improvements will make it safer and easier for residents to enjoy miles of natural beauty."
The City of Des Plaines will receive $1.9 million to create a sidepath, for use by both pedestrians and bicyclists, along the north side of Oakton Street between Des Plaines River Road and the Des Plaines River Trail. The new route will offer commuters and recreational users in Des Plaines safer and more direct access to the trail.
An additional $1.6 million will make improvements to Segment 2 of the Des Plaines River Trail through Rosemont.
These improvements are funded through the Illinois Transportation Enhancement Program (ITEP), for which the Illinois Department of Transportation has selected 99 projects totaling $105.7 million. Projects receiving funding in this round of investment include biking and walking paths, trails, streetscape beautification, and other projects designed to encourage safe travel across the various modes of transportation at the local level.
Residents of the Northwest Suburbs will also see improvements to a number of other area trails for pedestrians and bicyclists through ITEP, including Clearmont Pedestrian Bridge over Salt Creek in Elk Grove Village and County Farm Road in Hanover Park.
"The new and improved Des Plaines River Trail will allow residents of Wisconsin, Lake County and Cook County to travel throughout the region without worrying about dangerous crossings, flooding and other obstacles," Murphy said. "I'm excited to see these long-awaited projects take shape."