Published: Wednesday, August 25, 2021 08:45 AM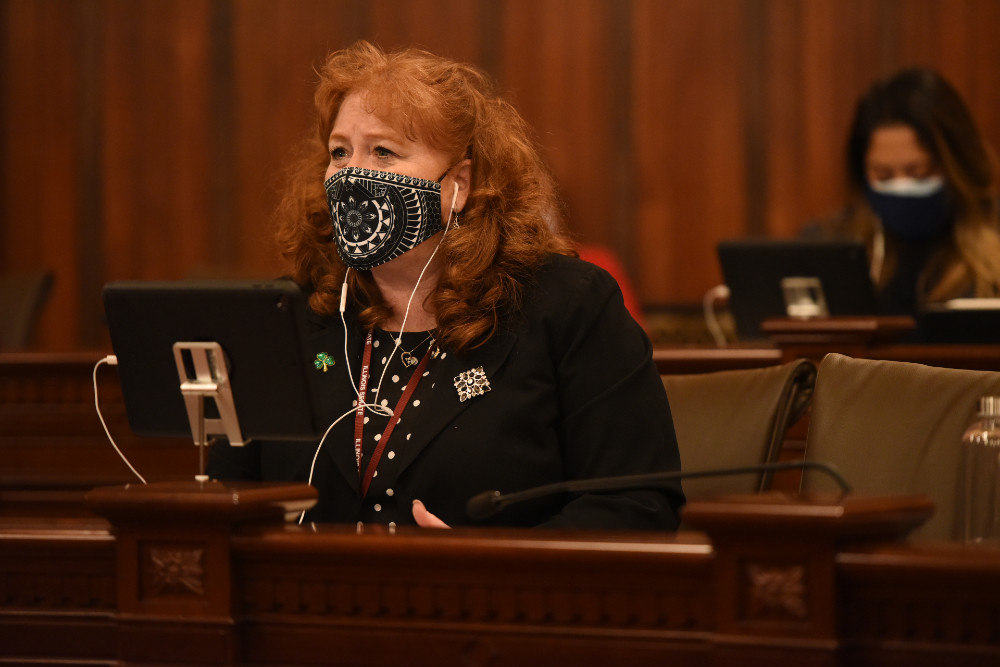 SPRINGFIELD – To help plan Illinois' post-pandemic recovery and ensure the state sees it through, State Senator Laura Murphy (D-Des Plaines) sponsored a law to give the legislature a voice in the reopening process by reinstating the Restore Illinois Collaborative Commission.
"Thanks to all the residents who have gotten their vaccine, the pandemic is ebbing, but our work isn't finished," Murphy said. "As we recover and rebuild, the Restore Illinois Collaborative Commission will offer lawmakers an avenue to communicate our constituents' feedback and ideas."
The law reenacts the Restore Illinois Collaborative Commission, a bipartisan, bicameral commission created last May to monitor and help shape the state's economic recovery plans after the COVID-19 crisis.
The commission met from July through December 2020, joined by representatives from a variety of state agencies to ask questions and offer feedback to help advance the state's recovery.
The commission originally sunset on Dec. 31, 2020, but in light of the continuing challenges of the pandemic, Murphy's initiative extends the operation of the commission by two years to Jan. 1, 2023.
"The executive branch doesn't operate in a vacuum—the legislature must be a part of our state's recovery strategy," Murphy said. "Through the commission, we can work together to ensure Illinois comes back stronger than ever."
The law, originally Senate Bill 632, was signed into law Tuesday and takes effect immediately.