Published: Wednesday, September 22, 2021 11:13 AM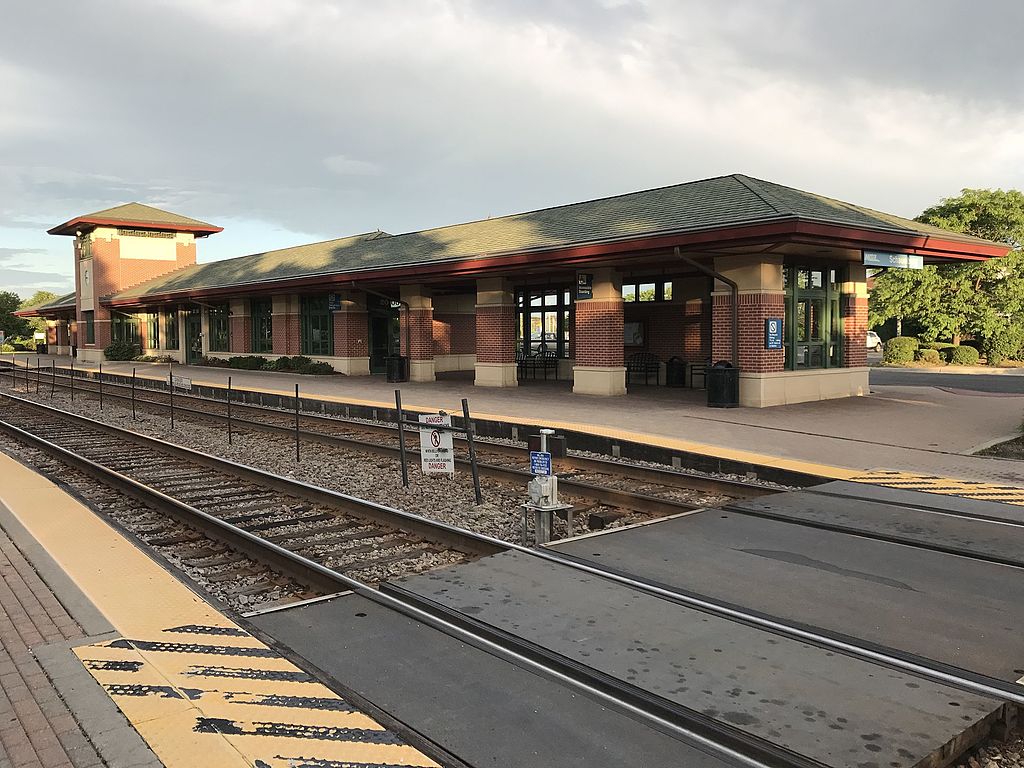 SCHAUMBURG – The Village of Schaumburg will receive $1.25 million in state funding to construct a public access road and bike path connecting major businesses to the Schaumburg Metra Station, a landmark investment State Senator Laura Murphy (D-Des Plaines) said will create jobs and advance economic development across the region.
"This hard-won funding will help Schaumburg meet the growing need for safe, green transportation and recreation," Murphy said. "Thanks to years of advocacy from village officials, the Schaumburg community will reap the benefits of this project for years to come."
The project, which is expected to create over 485 jobs, will expand Schaumburg's 90-mile network of bike paths, giving residents and tourists more ways to visit local businesses.
The Village of Schaumburg is one of just 11 communities across the state selected to receive funding through the Rebuild Illinois Regional Economic Development program, a component of the historic, bipartisan Rebuild Illinois capital program aimed at creating jobs, boosting investment in underserved communities and fostering lasting economic growth.
"Safe, modern infrastructure helps our community stay connected," Murphy said. "This funding will open up new opportunities for pedestrians, cyclists and motorists to support the local shops and businesses that make Schaumburg unique."
A total of $16.5 million was awarded through the RIRED program. More information about the RIRED program and other state grant programs is available at Illinois.gov/DCEO.