Published: Monday, September 27, 2021 10:22 AM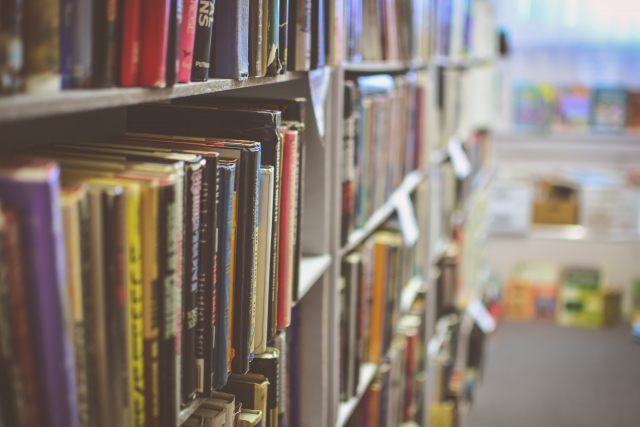 SCHAUMBURG – For the third year in a row, Schaumburg Township District Library has been selected by the secretary of state to receive a grant through the Project Next Generation program, and State Senator Laura Murphy (D-Des Plaines) said the funding couldn't come at a better time for struggling youth in the community.
"When the pandemic forced students to learn from home, many at-risk kids lost out on valuable opportunities to connect with mentors and role models," Murphy said. "The Project Next Generation program in Schaumburg gives young people the one-on-one support they need to achieve success."
Schaumburg Township District Library will receive $29,238 to continue administering the program. It is one of 28 public libraries statewide to receive PNG funding this year.
PNG is a mentoring program administered through Illinois public libraries. Project mentors work with middle and high school students as the participants learn how to use various technologies, achieve success through project-based learning, and gain important life skills, such as effective communication, goal setting and conflict resolution.
The Illinois State Library awards PNG grants to public libraries serving culturally diverse, low-income and underserved populations. For more information, visit the secretary of state's website.