Published: Wednesday, April 20, 2022 09:22 AM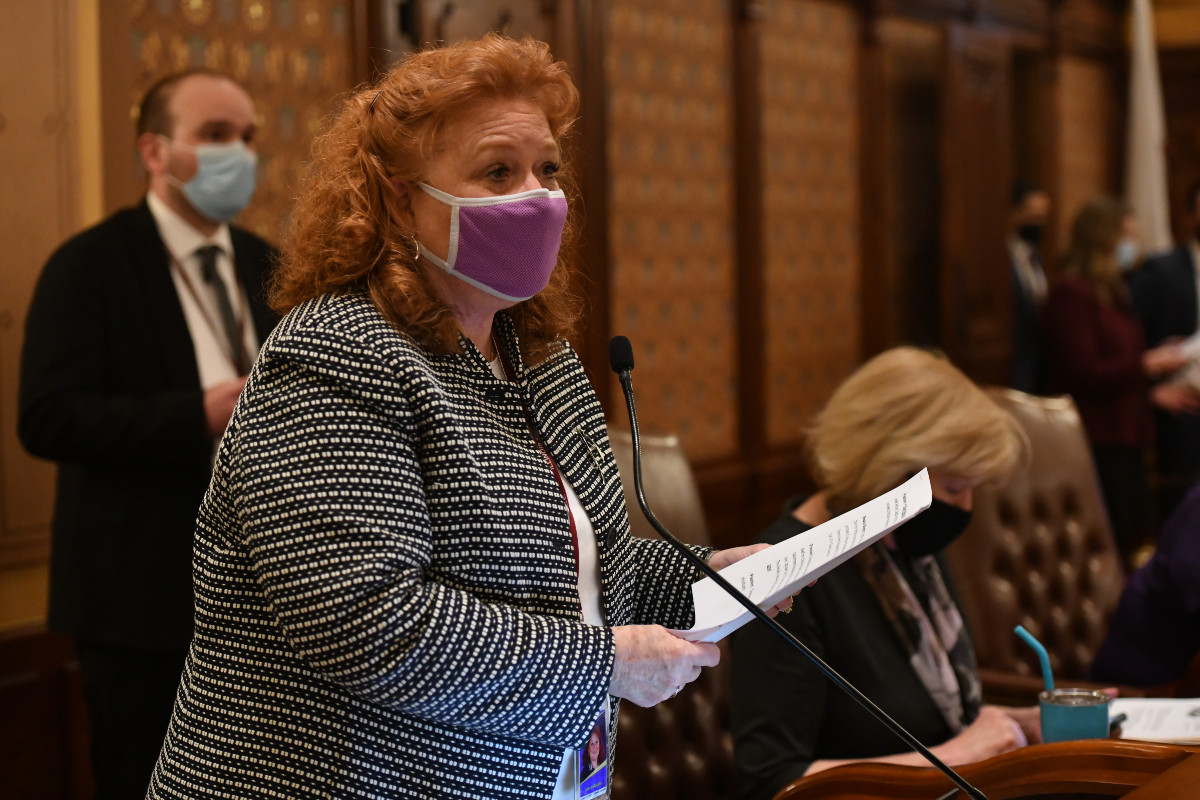 SPRINGFIELD – April 18th will now be considered Republic of Ireland Day and official events held on the day will be officially designated by the governor, thanks to a new law championed by State Senator Laura Murphy (D-Des Plaines).

"It is important for us to show our respect for Irish-Americans' history, culture and impact on our great state by designating events on Republic of Ireland Day," Murphy said. "This measure will send a message to the Irish-American community that we appreciate their history and contributions to Illinois, and will continue to celebrate them for years to come."
On April 18, 1949, Ireland officially declared itself independent from Great Britain. Therefore, this date is significant to many Irish-Americans, and many events and celebrations are held in its honor across the state.
Murphy's law called for the governor to issue a proclamation announcing the recognition of Republic of Ireland Day within 10 days of April 18th, and designate the official events that are being held in honor of the day. Since Illinois has a large population of Irish-American immigrants and many gatherings in celebration of Irish holidays, designating the Republic of Ireland Day as a commemorative day would further honor Irish-American immigrants in Illinois.
"Irish-American immigrants and their decedents have made immense impacts on our state—in the past and in the present," Murphy said. "Designating the Republic of Ireland Day celebrates the one million Irish-Americans who call Illinois home, and ensures we remember their contributions to our diverse community."
House Bill 4811 was signed into law Tuesday, April 19.