Published: Wednesday, April 20, 2022 09:24 AM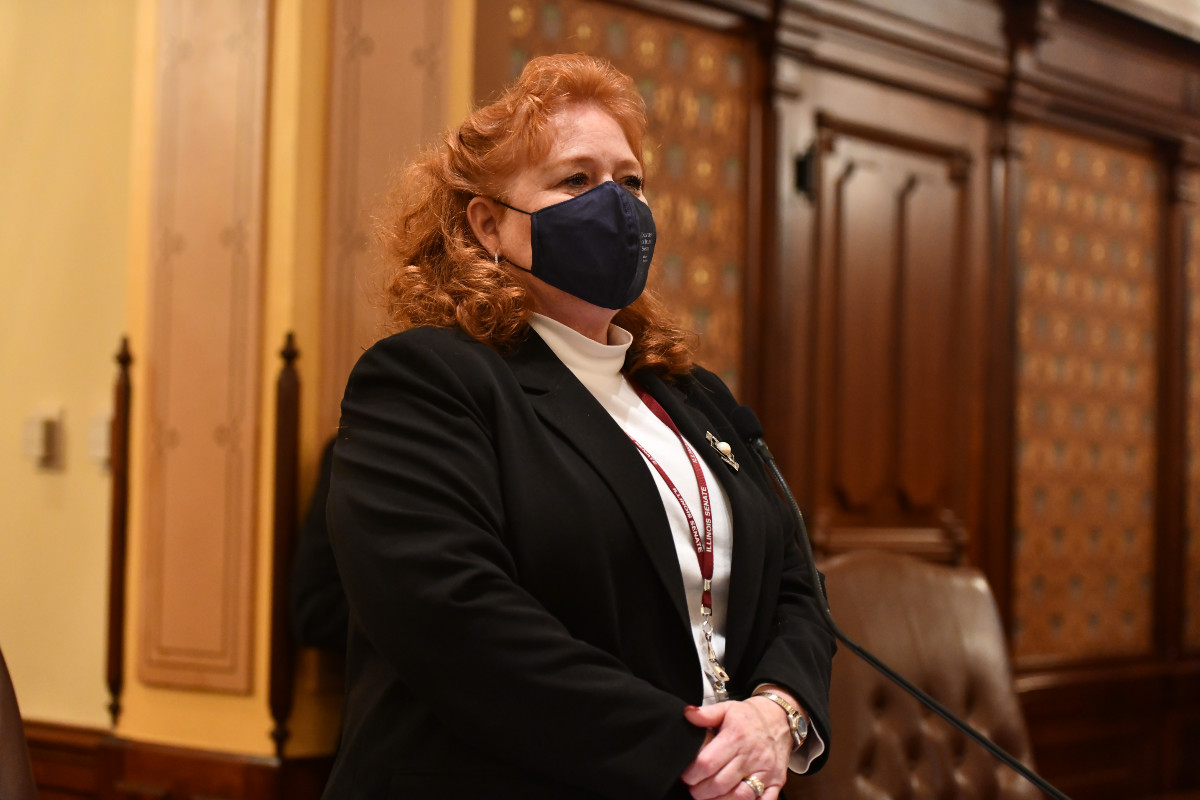 SPRINGFIELD – Illinois families are eligible to receive a tax rebate and financial assistance through tax relief programs included in the budget signed today by Governor JB Pritzker. Relief will come as early as July 1, thanks to support from State Senator Laura Murphy (D-Des Plaines).
"Hardworking Illinoisans have been asking for help from the state, and I am happy to report that this budget will deliver the assistance they need," Murphy said. "This budget not only pays all of our obligations, but provides low and middle-class people some financial relief—money that is much needed considering the difficulties in the past two years."
Governor JB Pritzker signed the budget and the bipartisan tax relief plan – found within Senate Bill 157 – Tuesday.
The law sends money directly to taxpayers, sending relief checks straight to the mailboxes of more than 95% of taxpayers and homeowners. It also permanently expands the earned income tax credit, which will put $100 million per year back into the pockets of families who need it most.
Further, the tax relief plan includes a suspension on the 1% state grocery tax for a year, as well as a suspension of the state's portion of the gas tax increase—saving consumers approximately $470 million in total.
Additional support for working families and teachers will be brought through back-to-school tax relief thanks to a sales tax reduction period in August, a teacher classroom supplies tax credit and an increase in the MAP college scholarship program.
Beyond providing relief for working families, the budget allocates funds to strengthen violence prevention programs, provides law enforcement with the tools they need to prevent and solve crimes, and more. The total investment in public safety is over $500 million.
"With rising crime rates across the state, it is imperative that we provide the best resources possible to law enforcement for them to address this issue," Murphy said. "I am hopeful that this renewed investment in law enforcement will help reduce crime and work to keep our communities safe."
The Fiscal Year 2023 budget will take effect July 1, 2022.