Published: Wednesday, May 18, 2022 03:42 PM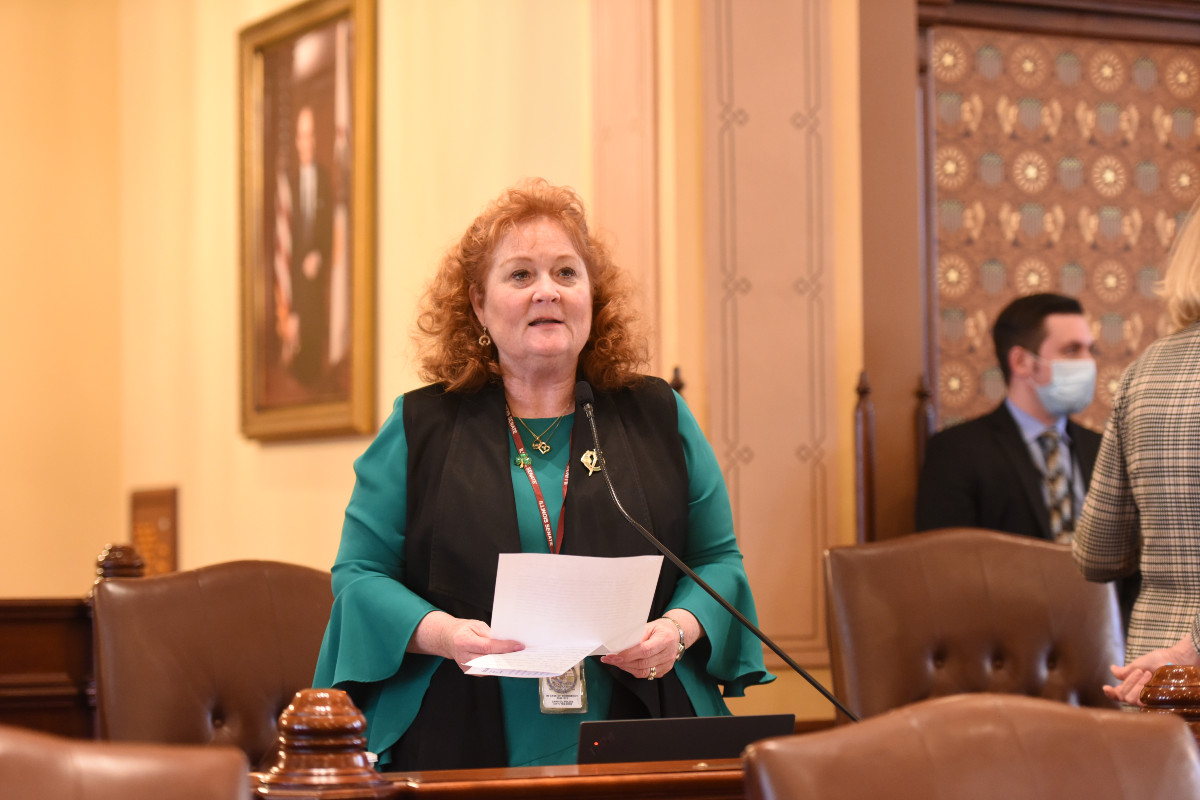 SPRINGFIELD – State Senator Laura Murphy's (D—Des Plaines) initiative to allow more health care workers to administer flu and COVID-19 vaccines was signed into law Friday.
"Vaccines protect us from illnesses, like the flu and COVID-19, and are essential to maintaining public health," Murphy said. "This law will allow more types of health care providers to administer vaccines—making sure more people can get vaccinated sooner if they choose."
To ensure more people can get vaccinated at a timely rate, Murphy's law authorizes optometrists—doctors specializing in eye care—to administer vaccines to patients 17 years or older. Optometrists who wish to distribute these vaccines will be required to complete four hours of approved education and be certified in basic life support.
"Many health care providers are certified to give vaccines already," Murphy said. "With additional training, these providers should be able to administer vaccines to make sure people can get vaccinated for the flu as soon as possible and make sure everyone in our community remains healthy."
HB 4929 was signed into law Friday, May 13. It goes into effect Jan. 1, 2023.