Published: Thursday, July 14, 2022 10:41 AM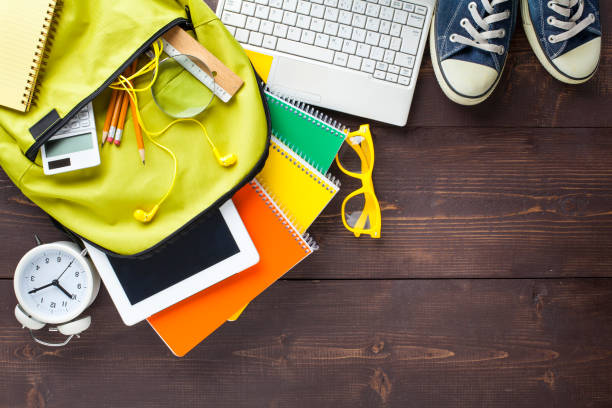 DES PLAINES – State Senator Laura Murphy (D-Des Plaines) announced that several school districts in the area she represents will receive a total of $100,000 to improve their infrastructure, thanks to the Illinois State Board of Education.
"Research shows that high-quality facilities lead to better educational outcomes; therefore, our school facilities need to be routinely updated to keep our kids performing at their best," Murphy said. "This investment will ensure children have the best tools to succeed in school, and their parents will not worry that their environment is a deterrent to their success."
A total of $30 million in 2022 School Maintenance Grants was distributed to districts across the state. To be eligible for the grants, applicants were required to match the state funds and commit to completing proposed projects within two years.
Projects made possible thanks to these grants include updates to heating and cooling, improvements to ventilation, increased accessibility throughout buildings and more. Districts CCSD 64 and CCSD 54 will receive these grants.
"Making sure school buildings are kept up with is critical to keep out kids safe, healthy and productive in their classrooms," Murphy said. "I am passionate about students having access to high-quality learning environments, and cannot wait to see the results of this investment in our community."
A full list of grantees and awards can be viewed on the ISBE website.