Published: Wednesday, August 17, 2022 11:34 AM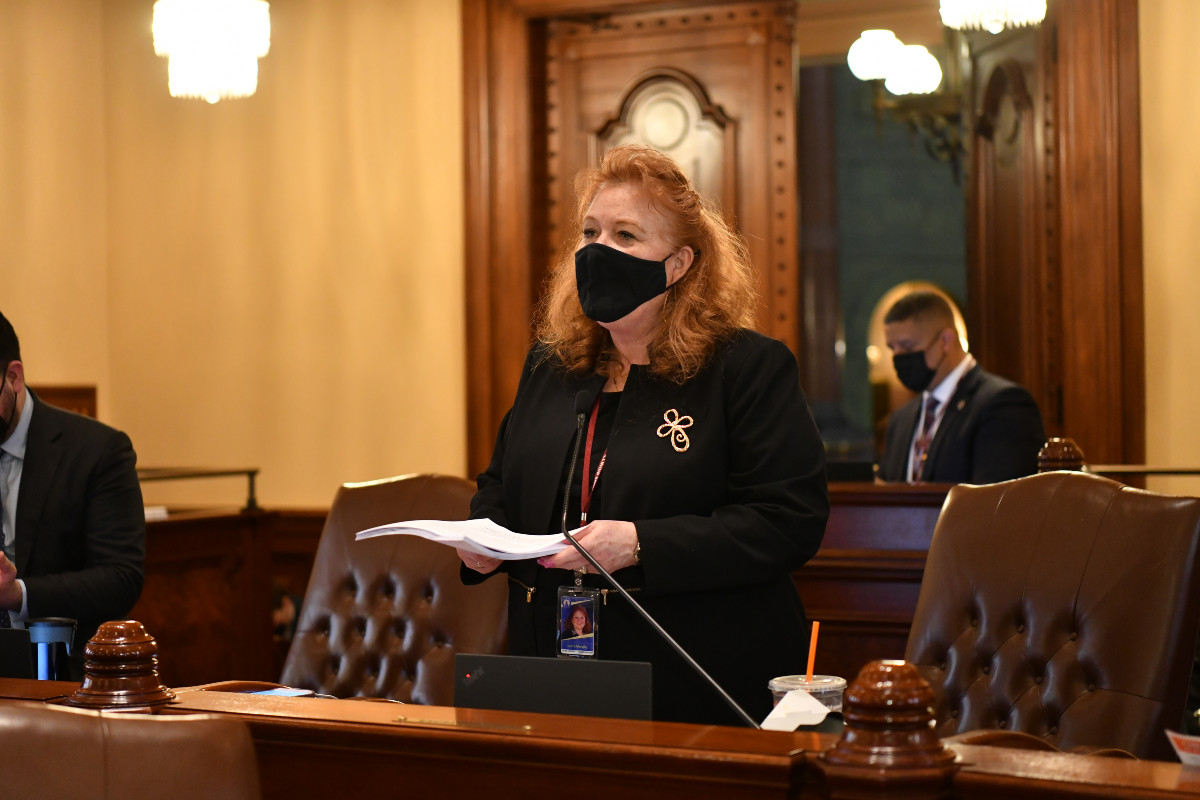 SPRINGFIELD – Building upon the smart infrastructure investments supported by Senator Laura Murphy, the Illinois Department of Transportation announced approximately $43.35 million in road and bridge improvement projects for the 28th District, and Senator Murphy is looking forward to see these funds at work in her community.
"Infrastructure is such an essential part of our society because it literally connects us to each other and to our community," said Murphy (D—Des Plaines). "Our bridges, roads, and highways help make sure we get to work and to our families safely. I look forward to seeing this investment make real improvements in my community's infrastructure to maintain the standards of safety and efficiency we deserve."
As part of IDOT's latest Multi-Year Plan under Rebuild Illinois, the district Murphy represents will see 22 infrastructure projects totaling more than $43.35 million over the next six years.
Some of the projects coming to the area in the next year include:
• Bridge repair on IL-53 and Touhy Avenue
• Pavement rehabilitation on Algonquin Road
• Reconstruction of Rodenburg Road and National Parkway
These projects are part of IDOT's multi-year plan, a $34.6 billion investment in construction projects for the next six fiscal years.
The $34.6 billion will go to highway reconstruction and preservation, bridge improvements, strategic expansion, system support such as engineering and land acquisition, and safety and system modernizations. Over six years, the funding will be dispersed to improve more than 2,500 miles of roads and nearly 10 million square feet of bridges.
"This investment will improve access and connectivity in the district I represent, as well as throughout the state," Murphy said. "Prioritizing our aging infrastructure system is long overdue, and I am glad to see these projects in the works for commuting families all over our great state."
To find a full list of projects slated for the 28th Senatorial District, visit IDOT's website.