Published: Thursday, September 29, 2022 02:13 PM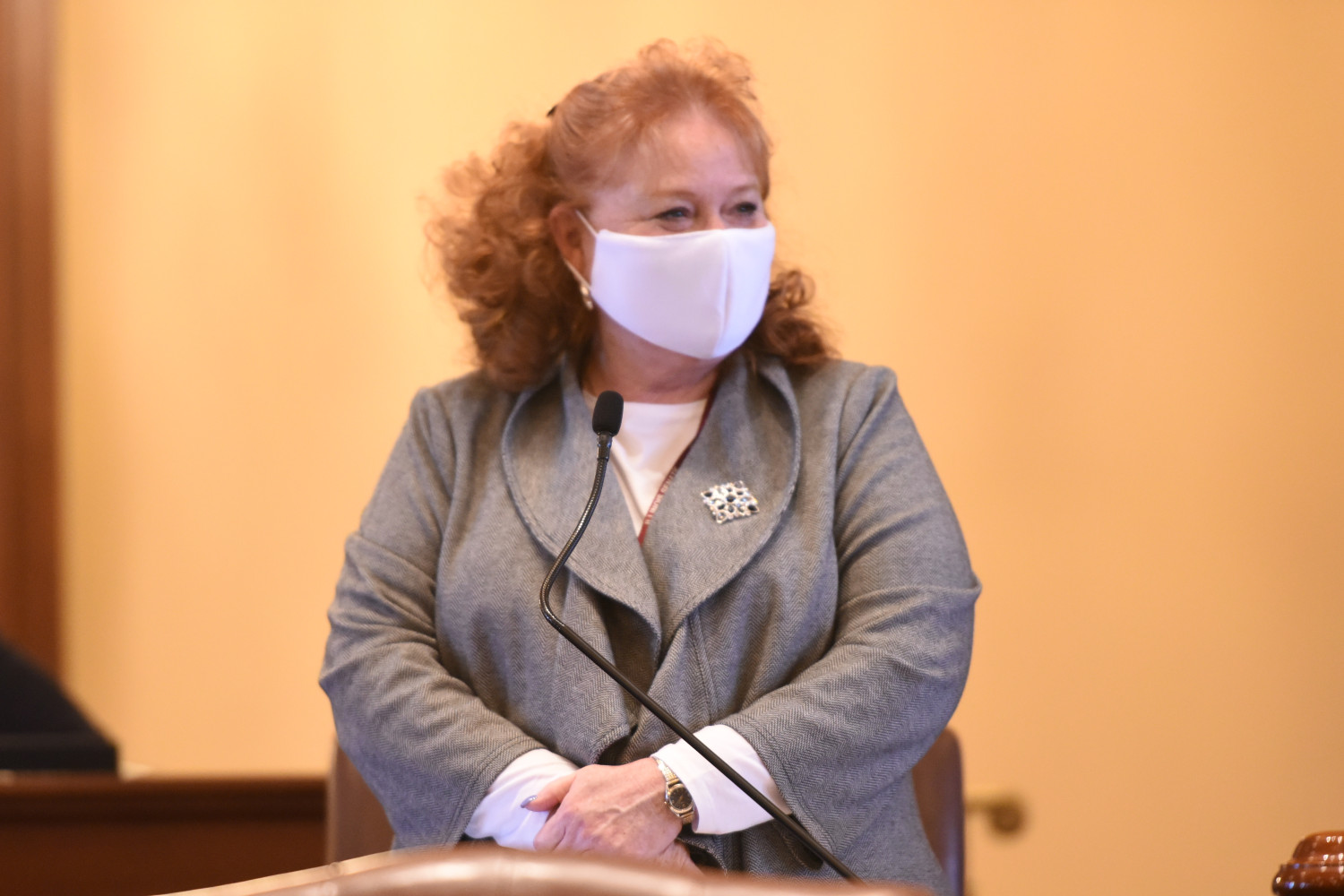 DES PLAINES – State Senator Laura Murphy encourages high school-aged women to apply to participate in the Illinois Council on Women and Girls, where they will gain the opportunity to learn the legislative process firsthand.
"It is more important than ever to have women raise their voices in legislative discussions, and this council is an incredible opportunity for young women who are interested in making a positive change in their communities," said Murphy (D-Des Plaines). "Participating in the council will give young women the chance to have a real impact in their communities, and learn to lift their voices and stand for not only their own rights, but for the rights of all women in Illinois."
The selected young women will serve a one-year term, during which they will participate in bi-weekly meetings to plan events and projects. Starting in December 2022, there will be quarterly meetings with different Illinois committees.
The Illinois Council on Women and Girls seeks to bring the voices of young women into important policy conversations. Participants have the opportunity to provide policy recommendations on legislation that impacts the lives of women and girls in Illinois, critical topics such as health care, academic and economic opportunities, and gender-based violence.
Applications are open for young women grades 9 through 12 and are due no later than Oct. 23. For more information and to apply click here.
"This is also a chance for legislators to learn from the youth of the state, often they have insights that prove vital to creating a better future," Murphy said. "I'm grateful to the Illinois Council on Women and Girls for providing this opportunity for young women to work towards creating a better future for Illinois."
Senator Murphy's office is available to answer questions, please contact 847-718-1110 or through her website at senatorlauramurphy.com/contact-us.