Published: Friday, October 30, 2015 03:11 PM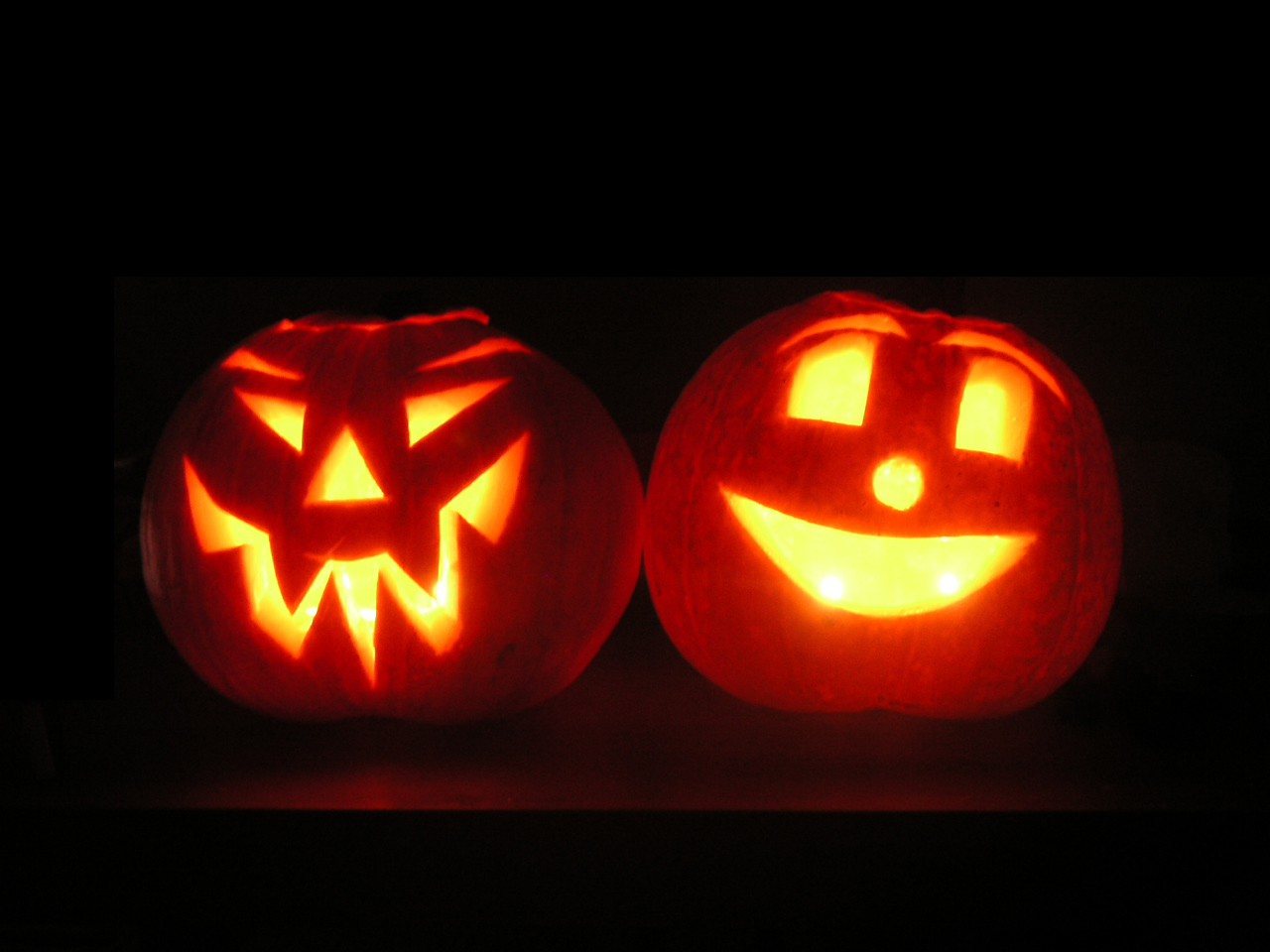 This time of year can be just as stressful as it is fun, and to help you enjoy the holiday, I wanted to provide you with a convenient list of Trick-or-Treat times and safety tips. Have fun, and Happy Halloween!
Communities in the district have set their hours for trick-or-treating on Halloween night, Saturday, Oct. 31st.
Arlington Heights: 3:00 p.m.-7:00 p.m.
Des Plaines: No official hours established for trick-or-treating
Elk Grove Village: 1:00 p.m. - 8:00 p.m.
Hanover Park: 3:00 p.m. - 7:00 p.m.
Mount Prospect: 3:00 p.m. - 8:00 p.m.
Park Ridge: 3:00 p.m. - 8 p.m.
Rolling Meadows: 3:00 p.m. - 8:00 p.m.
Roselle: 4:00 p.m. - 8:00 p.m.
Palatine: 3:00 p.m. - 7:00 p.m.
Schaumburg 2:00 p.m. - 7:00 p.m.
Stay Safe This Halloween With These 13 Tips
1. Make sure children are accompanied by a parent or trusted chaperone at all times.
2. If older kids are going out without parents, make sure they stay in groups, know what streets they are allowed on, have a cell phone with them and a designated return time.
3. All costume accessories like knives and swords should be soft and flexible to avoid injury.
4. Have each child wear reflective items on the front and back sides of their costume. Carrying flashlights or glow sticks can also help.
5. Before putting makeup on, test it for a potential allergic reaction on a small patch of skin.
6. When driving on Halloween, make sure to drive slowly and watch out for small children.
7. If using real candles in your Halloween decorations, make sure they are kept away from flammable materials and that they are blown out when you are not nearby.
8. Never enter a stranger's home to receive candy.
9. Check costumes to make sure they are flame resistant.
10. All costumes should fit properly, make sure a child can walk safely in their costume and see clearly out of any masks.
11. Tell your children to wait to eat any candy until you have had a chance to check for tampering.
12. If you have pets, keep all candy away from them to prevent a costly vet visit.
13. All animals should be kept in an area away from the door to lower stress and to prevent them from accidentally getting out.