Published: Wednesday, April 13, 2016 03:07 PM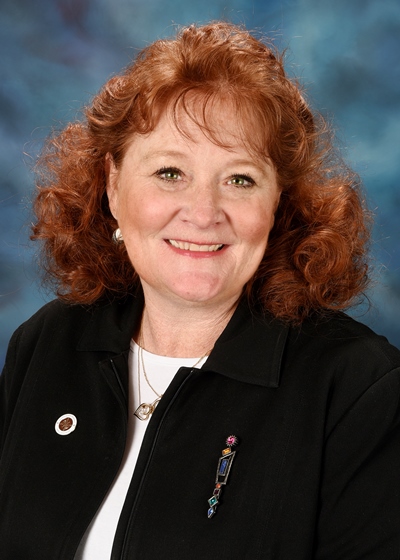 SPRINGFIELD – State Senator Laura Murphy (D-Des Plaines) released the statement below after the Senate passed Senate Bill 2046, which invests in community colleges, universities and services for those living with developmental disabilities.
"Today, we again gave the governor an opportunity to stand by his repeated promises to invest in a competitive, compassionate Illinois. This proposal prevents further layoffs at community colleges like Harper College, and provides stability for families who depend on state services to care for their loved ones living with disabilities like autism and epilepsy.
"In my district alone, 1,900 students are unsure if they will be able to continue school without access to MAP grants. Dozens of families who depend on services to help their loved ones with autism and epilepsy don't know how much longer the programs they depend on will last without funding.
"Governor Rauner can end this uncertainty by immediately signing this proposal to provide much-needed stability for these families and for our entire state."