Published: Wednesday, August 03, 2016 12:00 PM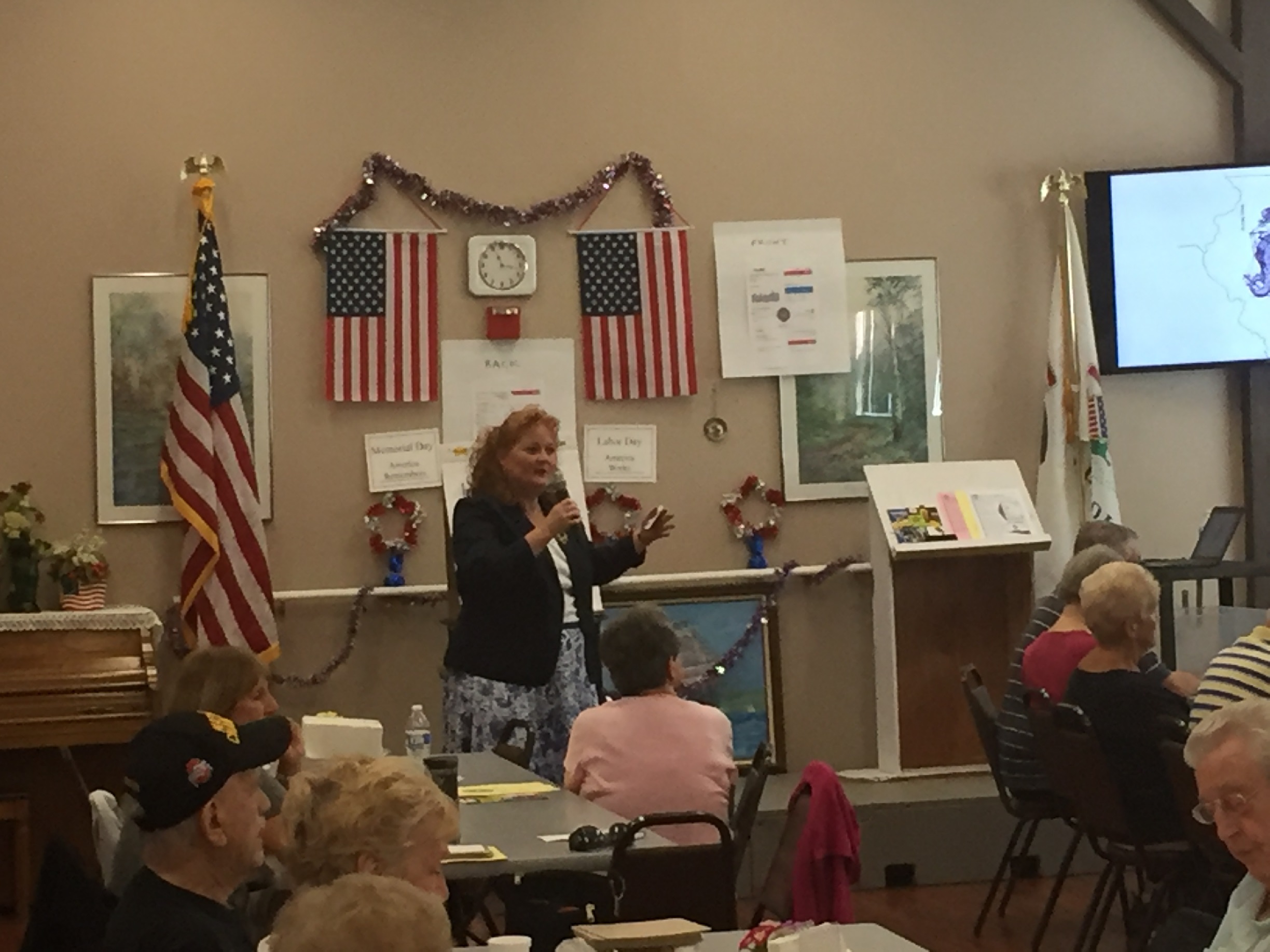 State Senator Laura Murphy joined members of the Citizens Utility Board at the Schaumburg Barn Senior Center to speak with senior citizens about little-known ways they can save on utility bills.
"Utilities are a necessary cost for every household. It's important that folks on a fixed income realize all the potential ways to save costs."
The July 20 event gathered about 50 seniors for an informational presentation on how to read charges on utility bills, special pricing plans that can help homeowners save money, and energy efficiency incentives. The Citizens Utility Board regularly conducts such informational events with the aim of demystifying utility bills and alternative pricing plans for customers.