Published: Friday, July 17, 2020 03:52 PM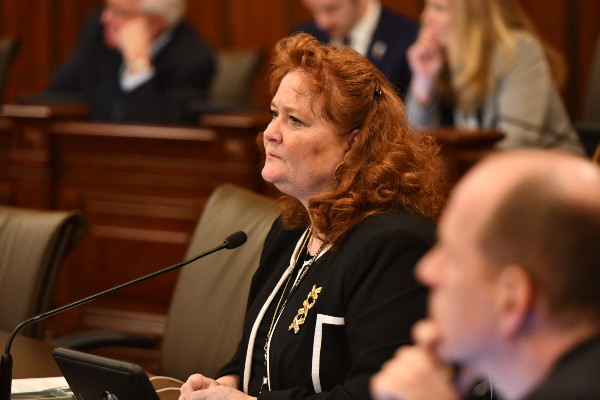 DES PLAINES – In response to federal court documents that implicate an unnamed Illinois official in a bribery scheme involving electric utility company ComEd, State Senator Laura Murphy (D-Des Plaines) has issued the following statement:
"The court documents filed Friday include troubling allegations of corruption within our state government. These crimes are a breach of the public's trust, and they cannot be tolerated.
"Our elected officials should be held to a higher ethical standard, and as such, I urge a thorough federal investigation of these wrongdoings.
"But whether or not the investigation ends with an indictment, I will continue to push for significant reforms to eradicate greed in all levels of government, hold bad actors accountable, and show the public we can and will do better."