Published: Wednesday, October 14, 2020 10:29 AM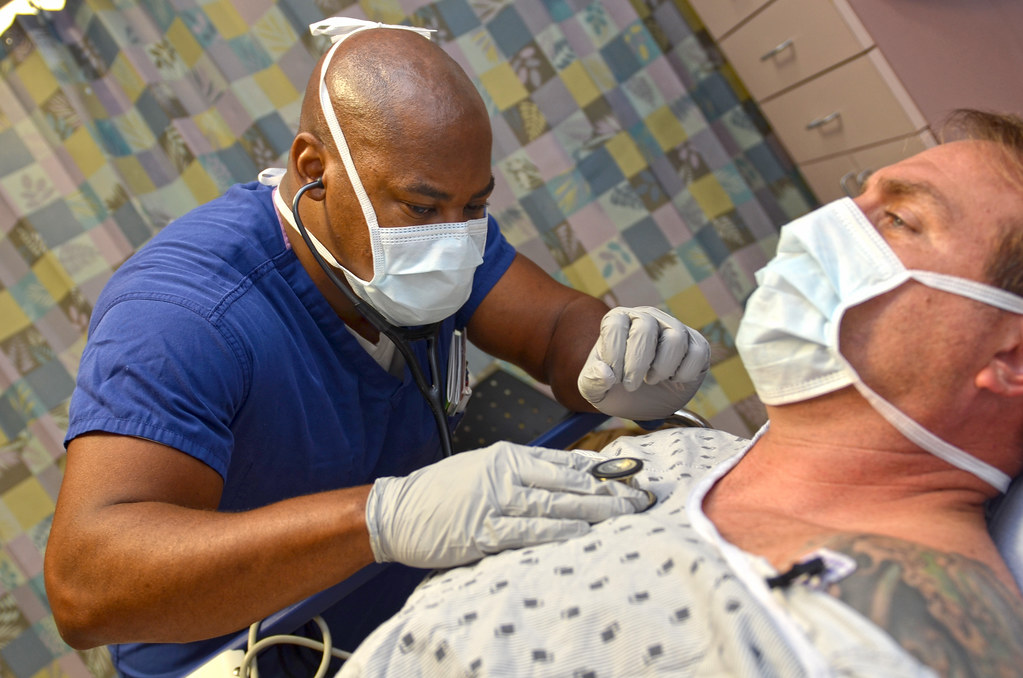 DES PLAINES – The Illinois Academy of Physician Assistants selected State Senator Laura Murphy (D-Des Plaines) as 2020 Legislator of the Year for her efforts to improve health care in Illinois and expand opportunities for physician assistants (PAs) to provide critical medical care across the state.
"I'm honored to receive the Legislator of the Year Award from the Illinois Academy of PAs," said Murphy. "During the pandemic, PAs have stepped up to provide exceptional care to their patients—it's more important than ever to remove the unnecessary and outdated practice barriers they face on the job."
The Illinois Academy of PAs represents over 3,000 PAs in Illinois. PAs are medical professionals with thousands of hours of training who diagnose illness, develop and manage treatment plans, prescribe medications, and often serve as a patient's principal healthcare provider. PAs practice in every state and in every medical setting and specialty.
Murphy is the chief sponsor of Senate Bill 2758, which would simplify partnerships between physicians and PAs by removing burdensome red tape, like written agreements and practice notifications. These bureaucratic barriers restrict health care access for patients, according to a 2018 study by the Brookings Institution, and eliminating them could significantly improve productivity in the health care industry.
The measure would also give PAs representation by establishing a PA regulatory board. Physicians and PAs would be able to work together to decide what care services the PA can provide to patients, based on his or her education, training and experience.
"The Illinois Academy of PAs awarded Leader Murphy with Legislator of the Year for her hard work and determination on behalf of the PA profession," said Elizabeth Kate Sweitzer, president of the Illinois Academy of PAs. "She has consistently fought for improving rules and regulations to improve medical teams that provide health care to veterans and rural and underserved areas."