Published: Tuesday, August 02, 2022 11:56 AM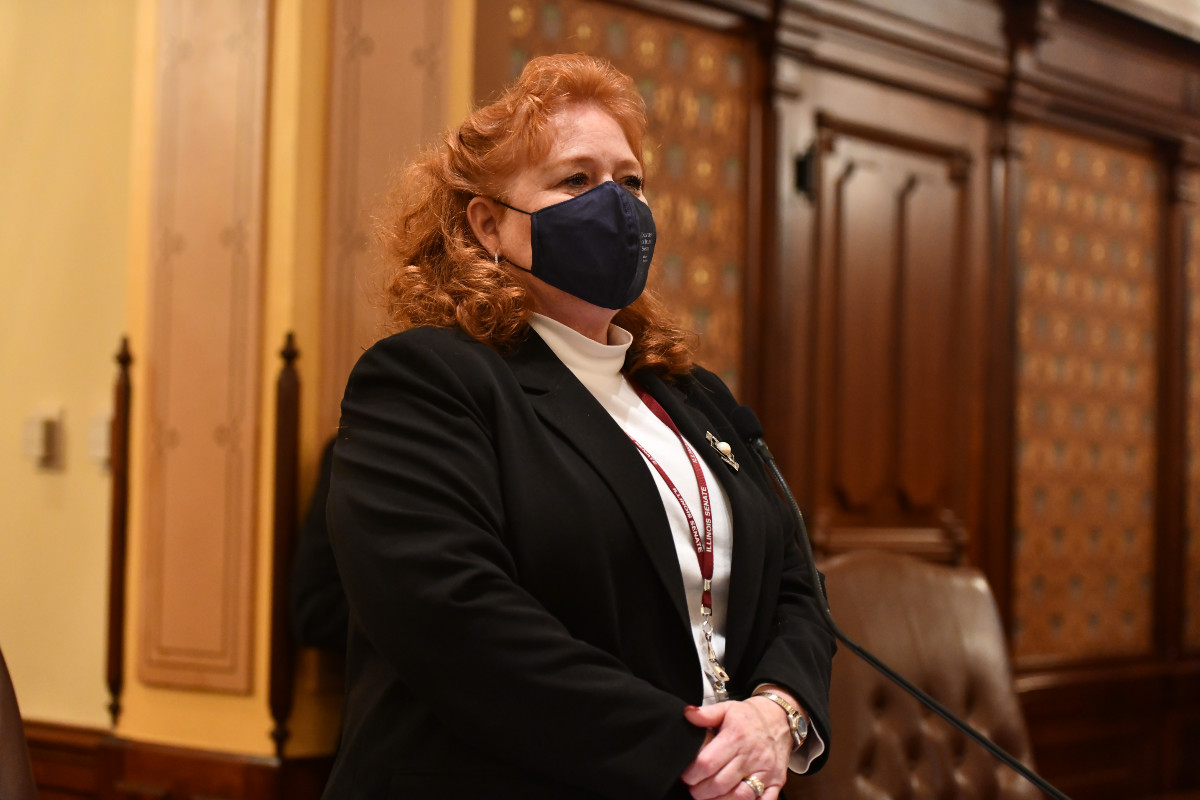 SPRINGFIELD – State Senator Laura Murphy (D—Des Plaines) is proud to announce she has been selected to be a part of the 10th annual Edgar Fellows Program out of a pool of 160 nominees from all levels of government, nonprofit organizations, and the business world.
"Being chosen as an Edgar Fellow is a tremendous honor," Murphy said. "I expect to learn a lot from not only the distinguished faculty, but the other fellows who were chosen this year."
The Edgar Fellows Program is an initiative designed by former Illinois Governor Jim Edgar to inspire respectful and collaborative leadership to address the state's major challenges. Since 2012, the designated fellows meet for a week for an intense executive training program to learn about leadership skills, strategies, and expectations.
During the week-long workshop, the fellows will engage with more than two dozen policy experts and experienced practitioners. In addition, they will discuss economic development, climate change, education, Medicaid, negotiations and intergovernmental cooperation.
"I am excited to work with and learn from so many respected community leaders through this program," Murphy said. "I can't wait to make the most of this week, and return to the 28th District with new ideas for the upcoming session."
The 40 selected Edgar Fellows will meet next week in Urbana-Champaign. More information about the Edgar Fellows program is available here.