Published: Tuesday, April 12, 2022 11:32 AM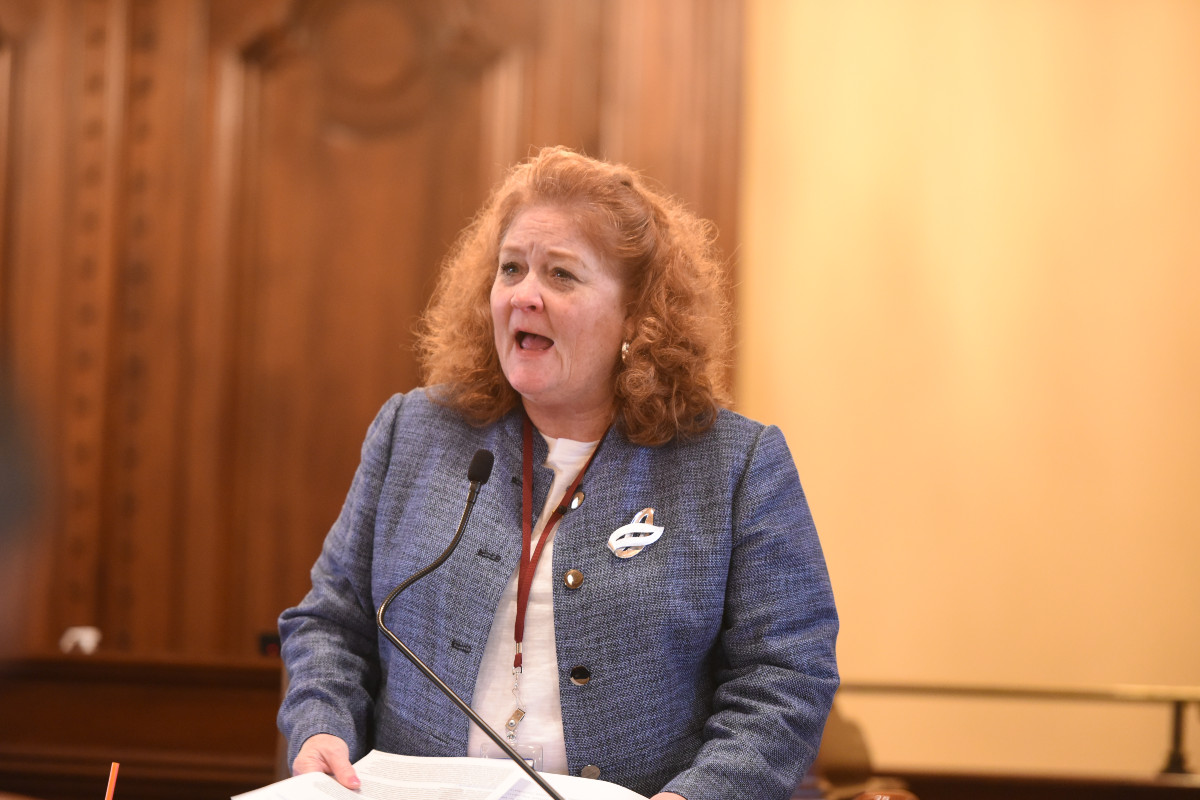 SPRINGFIELD – More counties across the state may soon have access to funding for expressway cameras, thanks to a measure championed by State Senator Laura Murphy (D-Des Plaines).
"Crimes on expressways are not exclusive to Cook County," Murphy said. "If we want to prioritize public safety, we need to make sure Illinoisans in all parts of the state have access to the best crime deterring technology—expressway cameras assist the police as they investigate crimes on the road."
Cameras are an important resource for law enforcement to investigate crimes that occur on the road. Under current law, the Illinois Department of Transportation must use revenue from the Road Fund to fund any cameras on expressways under their jurisdiction. Murphy's House Bill 4481 would expand the funds available for cameras by including expressways under the Illinois Tollway Authority's jurisdiction. The Tollway must include funds intended for cameras in their annual budget request.
House Bill 4481 would also expand this law to allow for expressway cameras to be purchased for Boone, Bureau, Champaign, Cook, DeKalb, DuPage, Grundy, Henry, Kane, Kendall, Lake, LaSalle, Macon, Madison, McHenry, Morgan, Peoria, Rock Island, Sangamon, St. Clair, Will and Winnebago counties—making sure these communities are also able to monitor and investigate any unlawful activities on their expressways. The program is subject to appropriation.
This measure is part of the Senate Democrats' public safety initiative, a group of bills aimed at addressing rising rates of crime throughout the state. Senator Murphy is hopeful that this measure will help bring justice in the event of a crime on expressways, and to deter them from happening in the first place.
"My constituents are concerned about rising crime across the state," Murphy said. "This bill, and many others this session, will give law enforcement officers the tools they need to investigate crimes—making our communities safer for our families."
House Bill 4481 passed the Senate on Friday. It now goes to the governor's desk for final consideration.