Published: Friday, June 03, 2022 11:02 AM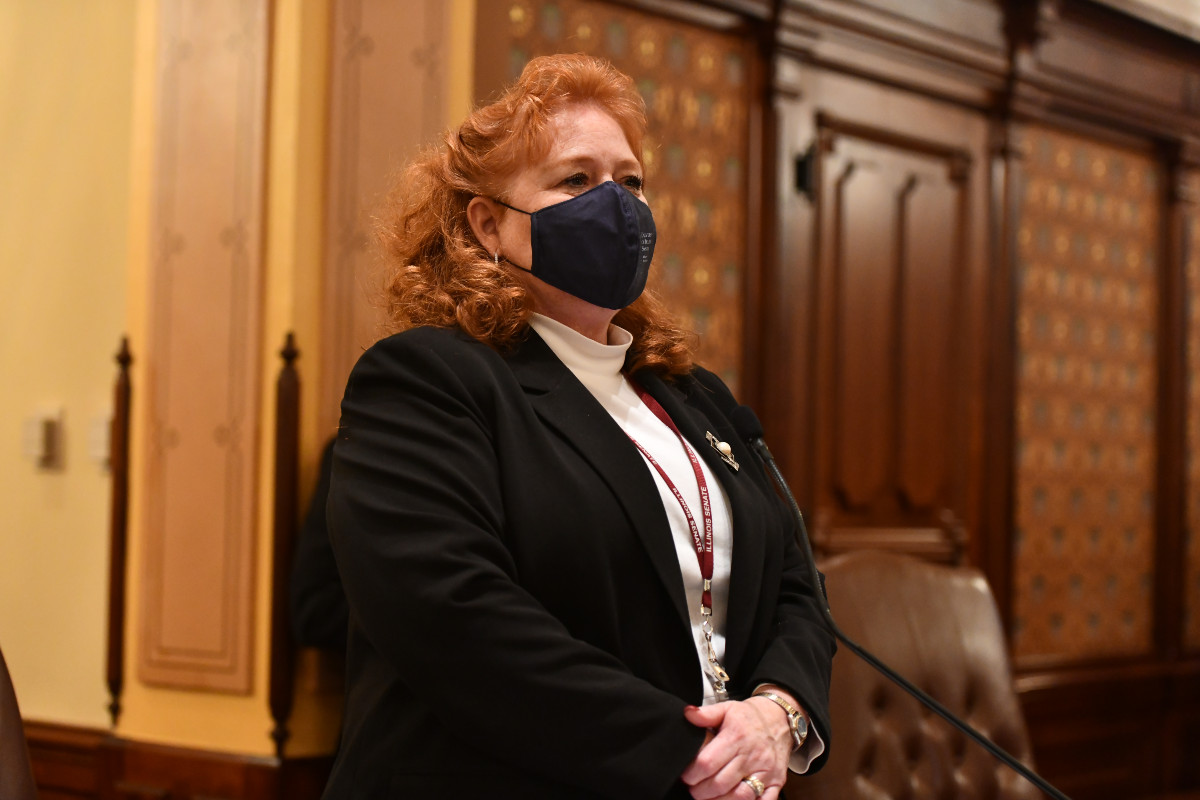 SPRINGFIELD –Thanks to State Senator Laura Murphy (D—Des Plaines), more counties across the state will be able to fight and prevent crime on expressways with more access to expressway camera funding.
"Expressway cameras are helpful tools for investigations of crimes committed on the road," Murphy said. "Investing in these cameras is a small step to assist law enforcement in reducing the rising rates of crime in Illinois and in making our communities are safe."
Cameras are an important resource for law enforcement to investigate crimes that occur on the road. Before this legislation, the Illinois Department of Transportation had to rely on revenue from the Road Fund to fund any cameras on expressways under their jurisdiction. Murphy's House Bill 4481 expands the funds available for cameras by including expressways under the Illinois Tollway Authority's jurisdiction. The Tollway must include funds intended for cameras in their annual budget request.
House Bill 4481 also expands this law to allow for expressway cameras to be purchased for Boone, Bureau, Champaign, Cook, DeKalb, DuPage, Grundy, Henry, Kane, Kendall, Lake, LaSalle, Macon, Madison, McHenry, Morgan, Peoria, Rock Island, Sangamon, St. Clair, Will and Winnebago counties—making sure these communities are also able to monitor and investigate any unlawful activities on their expressways.
This measure was part of the Senate Democrats' public safety initiative, a group of bills aimed at addressing rising rates of crime throughout the state. Senator Murphy hopes this measure will help bring justice in the event of a crime on expressways, and deters them from happening in the first place.

"Public safety is one of the biggest issues concerning Illinoisans," Murphy said. "I am proud to advance legislation that will help our families feel safer and provides law enforcement the additional tools they need to investigate crimes and ensure justice is served."
HB 4481 was signed into law on June 3, 2022. It goes into effect immediately.