Published: Wednesday, October 06, 2021 09:00 AM
DES PLAINES – On the surface, the decline of the COVID-19 pandemic has put Illinoisans on track toward normalcy. However, more than 400,000 people are still facing housing insecurity, and State Senator Laura Murphy (D-Des Plaines) hopes the new Housing Help emergency rental and utility assistance program can ease the burden so many are still facing.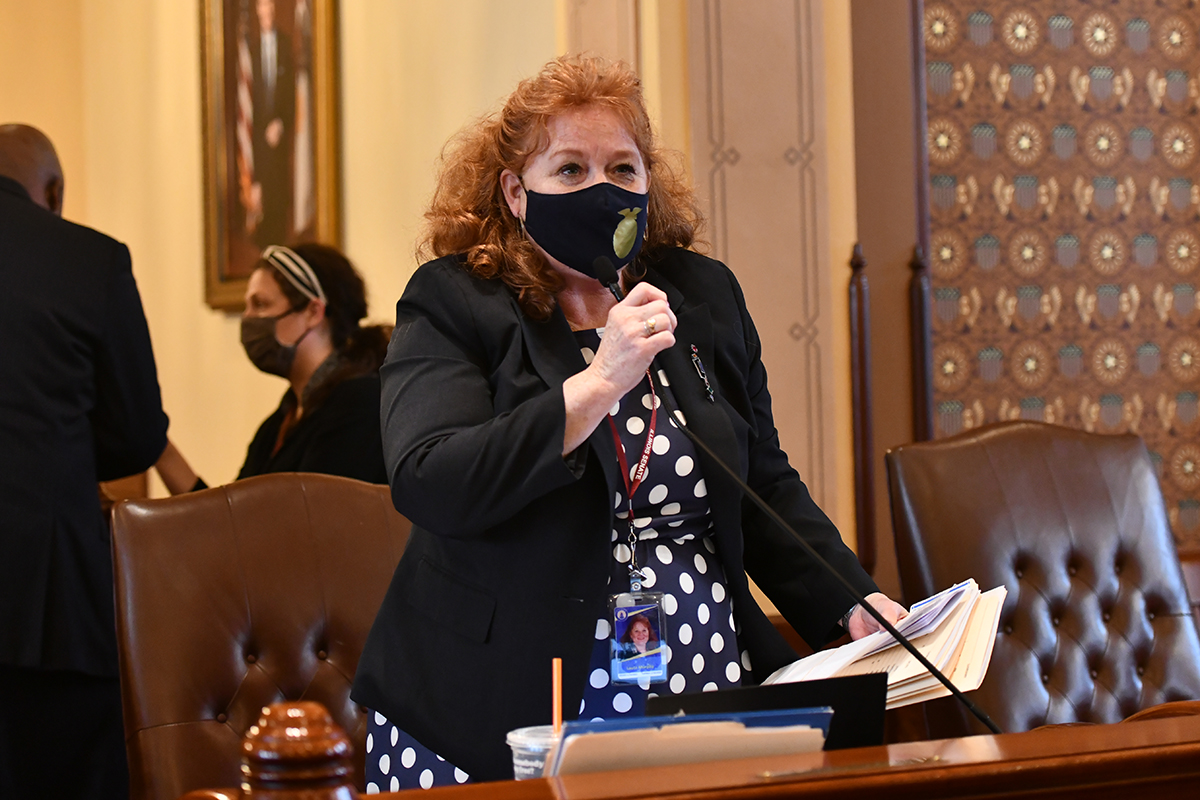 "As the federal and state eviction moratoriums come to an end, thousands of people across the state are continuing to struggle to find ways to keep a roof over their head," Murphy said. "No person should have to face stress of the pandemic on top of the fear of losing their housing."
The Illinois Department of Human Services and Illinois Housing Development Authority recently announced a new program to provide financial assistance to Illinoisans who are unable to pay their rent and utilities due to COVID-19 economic hardships.
IDHS' Housing Help program can cover up to 12 months in rent and/or utilities for people who lost income, had an increase of medical bills or faced additional substantial child care costs during the pandemic.
"We can't let our neighbors feel alone and afraid," Murphy said. "Winter is approaching and families need the peace of mind that they won't be without heat, or worse – without a home."
People struggling to pay their rent or utilities should visit https://www.illinoisrentalassistance.org/providers to find a community-based agency in the area to help, or call the Suburban Cook County Call Center at 877-426-6515 for help. For further assistance, people can call Murphy's office at 847-718-1110.