Published: Thursday, May 05, 2022 09:09 AM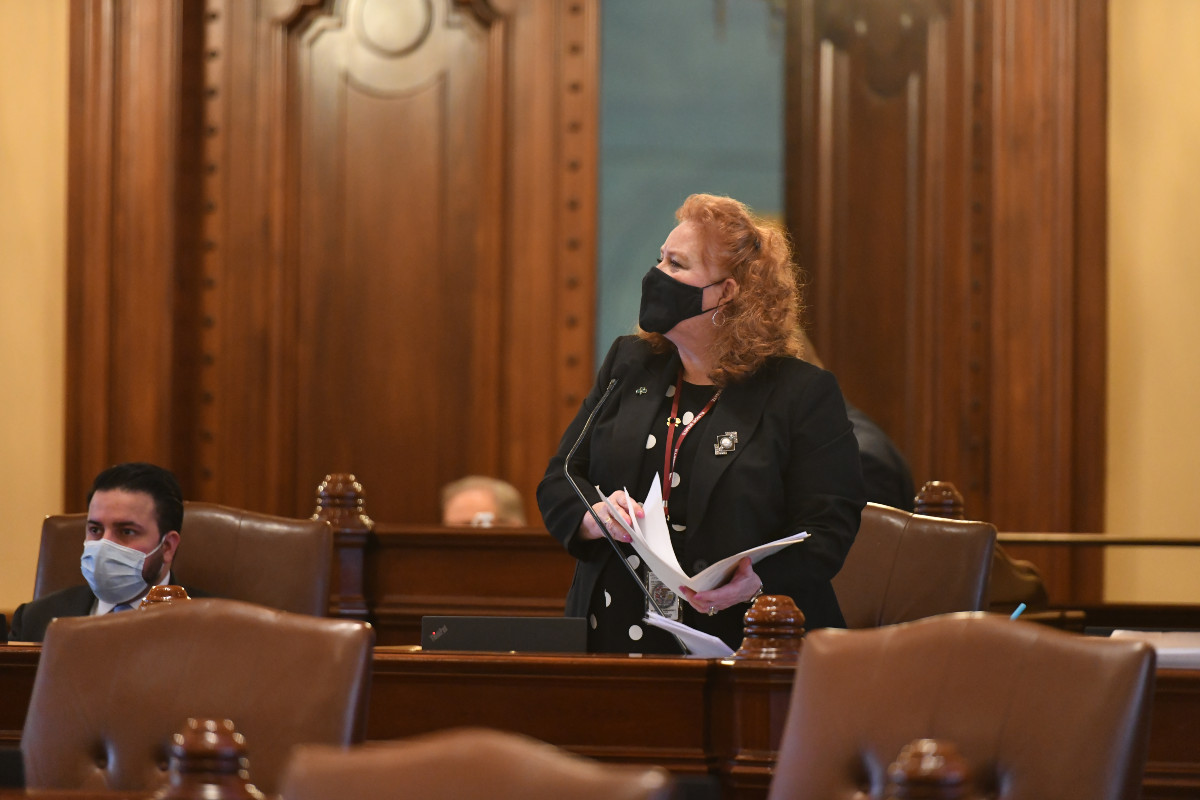 DES PLAINES –State Senator Laura Murphy (D-Des Plaines) is proud to announce that the state Environmental Protection Agency is investing over $21 million in the DuPage County Department of Public Works to improve the infrastructure of water reclamation facilities.
"Investing in our water infrastructure is essential to protect our environment and the health of our residents," Murphy said. "I am glad to see this program at work in DuPage County."
The DuPage County Department of Public Works will receive funding to upgrade the electrical equipment at the Woodridge-Greene Valley and the Knollwood Water Reclamation Facilities. The investment will cover replacing the electrical systems and backup generators.
The funds come from the Illinois EPA's State Revolving Fund Program, which includes the Water Pollution Control Loan Program and the Public Water Supply Loan Program. These programs provide low-interest loans to fund wastewater, storm water and drinking water projects.
"The infrastructure of water reclamation facilities needs to be updated across the state to keep our residents healthy," Murphy said. "Illinois should set the standard for high-quality water infrastructure nationwide–and programs like this are the first step."
Projects are funded throughout the state through the Rebuild Illinois program, and recipients will receive an interest rate of 1.11% for both wastewater and drinking water loans. Find more information about Illinois EPA's SRF program here.