Published: Thursday, January 16, 2020 11:13 AM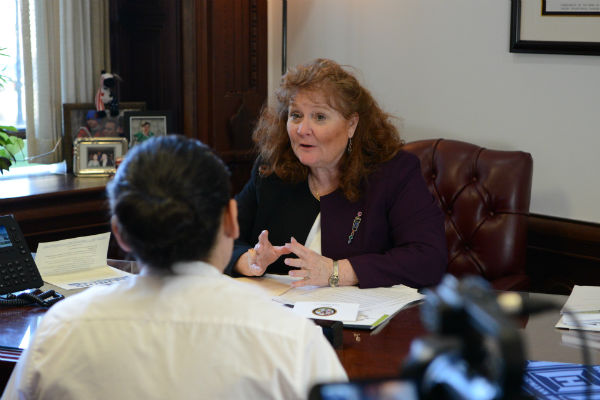 SPRINGFIELD – A third person has been hit by a car while crossing Touhy Avenue in Des Plaines, prompting State Senator Laura Murphy (D-Des Plaines) and State Representative Marty Moylan (D-Des Plaines) to push for new pedestrian safety measures on the busy state route.
An unidentified man was hit and injured early this morning as he exited a bus on the south side of Touhy Avenue near Wolf Road, according to Des Plaines police. The man was transported to a local hospital and is now in stable condition.
"This man is lucky to have come away with his life," said Murphy. "Clearly there is a problem with this location on Touhy Avenue, and it is past time for the government to do something about it. How many more have to be hurt or killed before action is taken?"
Read more: Following a third Touhy Avenue accident, Murphy and Moylan vow to increase pedestrian safety