Published: Friday, January 24, 2020 08:34 AM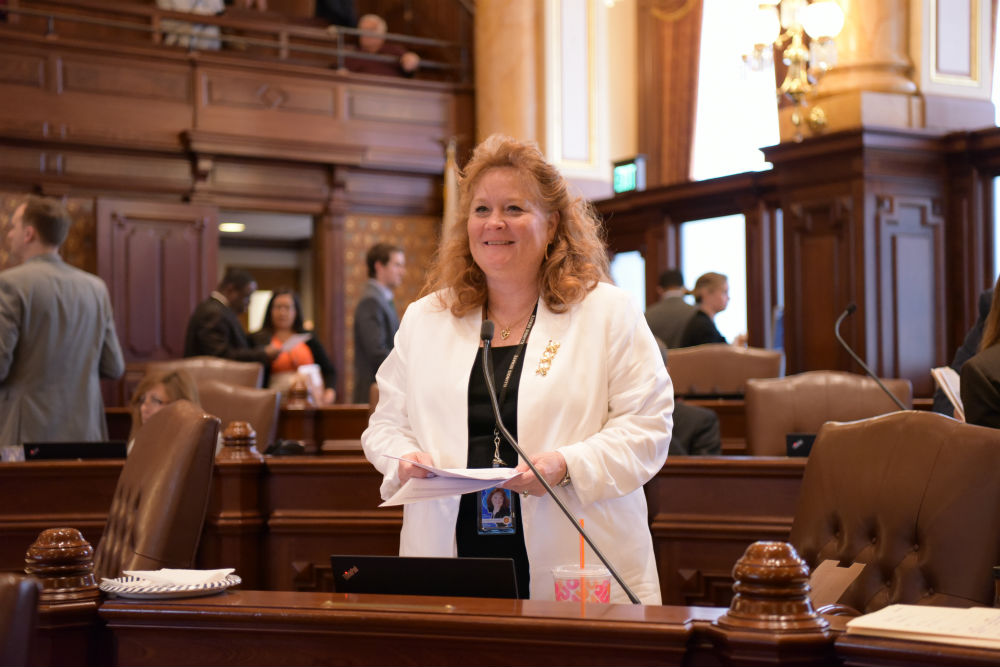 SPRINGFIELD – The Des Plaines, Elk Grove and Roselle Park Districts will receive over $950,000 to renovate and expand local parks, State Senator Laura Murphy (D-Des Plaines) announced today.
The money comes from a grant that is part of the state's Open Space Land Acquisition and Development program, administered by the Illinois Department of Natural Resources (IDNR). The program is providing more than $29 million to support 85 park projects across the state.
"Improving and maintaining our parks is one of my top priorities," said Murphy. "I fought for these projects by writing letters of support to IDNR, and I'm so excited to see ideas turn into reality."
The OSLAD program began in 1987 and has invested $403.2 million in 1,729 local park projects. The program receives dedicated funding from a percentage of the state's Real Estate Transfer Tax.
"The parks in in the 28th District are beautiful and accessible, and I hope these grants can help keep them that way," said Murphy.