Published: Wednesday, November 03, 2021 11:26 AM
DES PLAINES – As winter weather quickly approaches, State Senator Laura Murphy (D-Des Plaines) recommends families take advantage of no- and low-cost ways to reduce their energy bills.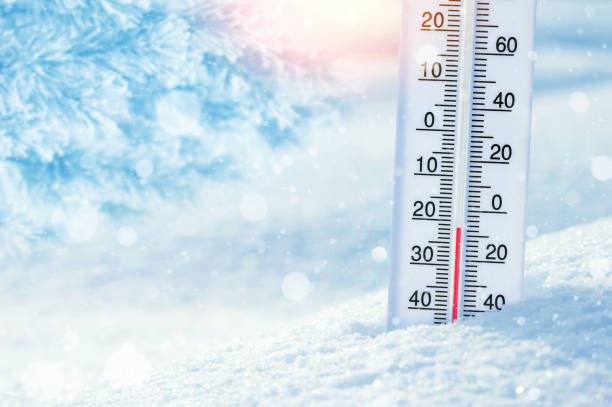 Northern Illinois has seen more frequent severe and destructive cold weather due to climate change in recent years. The region has experienced extreme cold, ice storms and snowfalls that constantly set new seasonal records. In response, ComEd is investing in projects to ensure that the energy grid is ready to reliably meet the energy needs of families and businesses.
"Energy sustains the operation of businesses and allows our families to comfortably endure Illinois' winters," Murphy said. "Because major storms and extreme temperatures can disrupt the energy grid, it is imperative that we continue to search for innovative ways to withstand the elements."
The economic difficulties presented by the pandemic bring forth added challenges to Illinois families during the winter months. To further help northern Illinois residents, ComEd is offering a range of programs to help customers pay their electric bills, including flexible payment options, financial assistance for past-due balances and usage alerts for current bills.
All Illinois residents should also implement these no- and low-cost tips to help reduce their energy costs during the winter months:
Lower manual or programmable thermostats 7-10 degrees during the winter months when leaving the home for eight hours or more to save up to ten percent of heating costs
Change filters every three months at minimum, and if the filter looks dirty, change it sooner. Dirty filters will slow down airflow and make the system work harder, wasting energy.
Replace conventional incandescent holiday lights with LEDs
Get a free home energy assessment, receive rebates on qualifying Energy Star® appliances and smart thermostats and save with in-store discounts through ComEd
ComEd customers experiencing hardship should call ComEd at 1-800-334-7661, Monday through Friday from 7 a.m. to 7 p.m. or visit the ComEd website to learn more and enroll in a program. Customers in financial need can also contact the nearest CEDA agency to apply for assistance or call at 800-571-2332.
All residents of Illinois are encouraged to prepare for winter weather according to Illinois Emergency Management Agency guidelines as well. Visit https://bit.ly/3BLpY02 for more general winter weather preparedness tips.