Published: Tuesday, November 09, 2021 10:28 AM
DES PLAINES – To help people navigate open enrollment of health insurance coverage, State Senator Laura Murphy (D-Des Plaines) is hosting a virtual event Wednesday.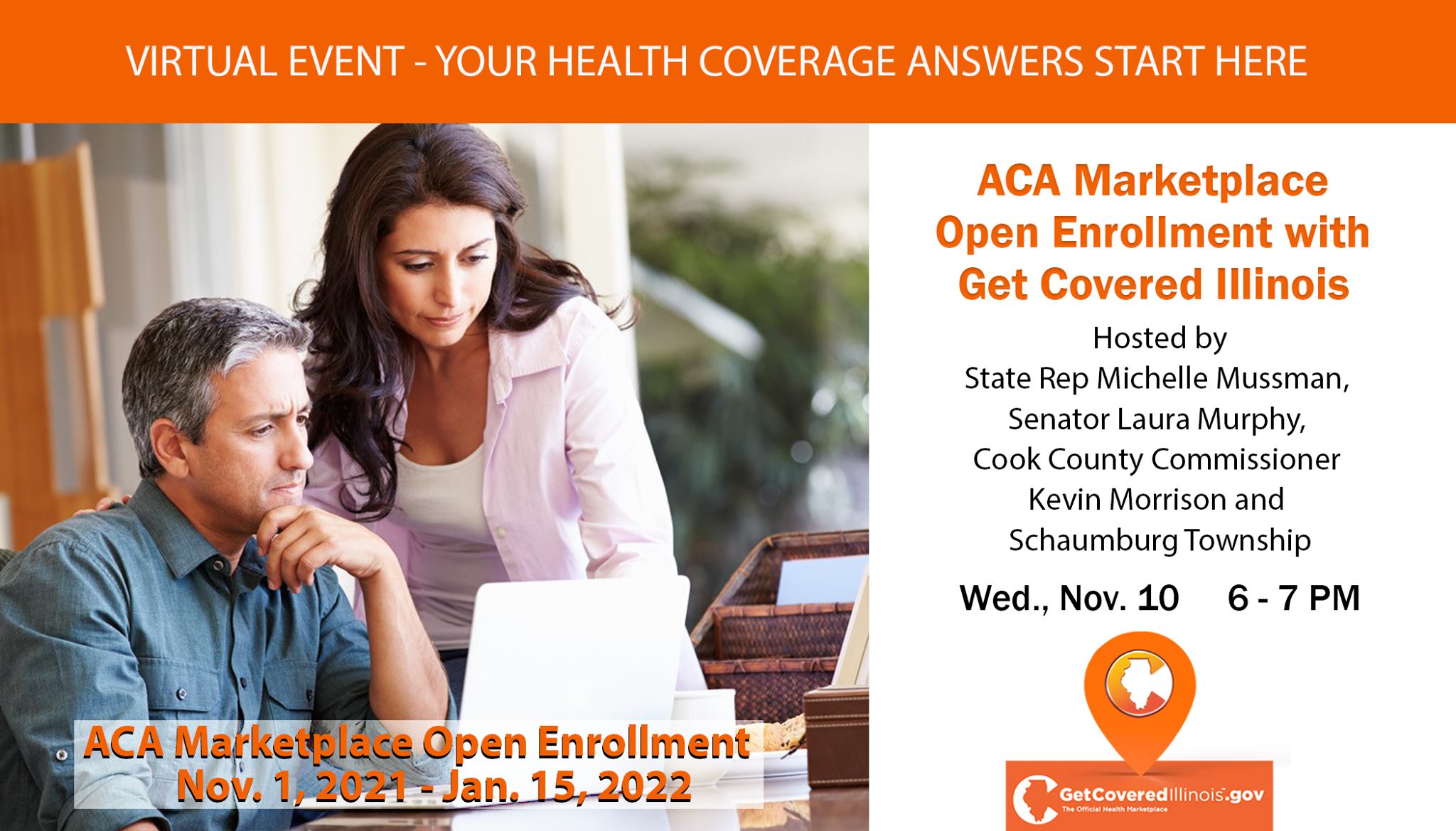 "It can be difficult to know your health care options and where to find affordable options," Murphy said. "Providing informative, easy-to-understand resources to ensure your health care choices is a top priority."
Senator Murphy will be joined by Representative Michelle Mussman, Cook County Commissioner Kevin Morrison, and representatives from Get Covered Illinois, the Department of Human and Family Services, and Schaumburg Township. The Get Covered Illinois team will provide comprehensive information and resources about quality, affordable health insurance coverage provided under the Affordable Care Act.
Open enrollment for the Affordable Care Act marketplace opened last week and goes until Jan. 15, 2022. People searching for health insurance plans under the Affordable Care Act may be subject to cheaper premiums for next year due to pandemic relief. This is the ninth annual open enrollment for the ACA plans, which are available for those without health insurance through a job, Medicare, Medicaid or other source.
"It's important to know the critical role the Affordable Care Act plays in keeping our communities healthy," Murphy said. "Almost every person is eligible – find out how to apply by participating in our event."
The free virtual event will take place this Wednesday, Nov. 10 at 6 p.m. People interested in attending must register ahead of time by clicking here.